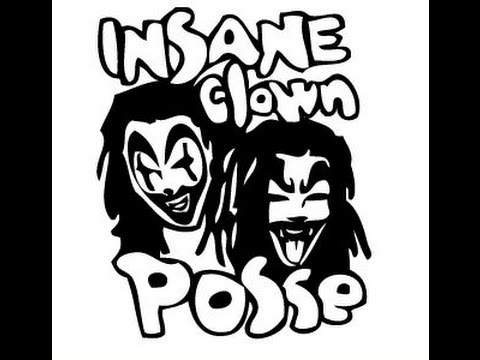 I'm the Grinch who stole Christmas. It's just I haven't stolen it yet.
I have a plan though.
I'm here to turn Christmas into the birthday of Dionysus, which December 25th originally was.
Emperor Super HeroHito I've accepted as my Shinto Santa Claus because he was ordained on Christmas, Dec 25th, and I'm his POW who does his bidding.
Hideki Tojo and the class A war Criminals enshrined at Yasukuni are the reindeer that pull his sled.
Rudolf Hoss, the SS war criminal who converted over Maximilian Kolbe volunteering to go to the starvation bunker (to take the place of another ) is our Rudolf the red nose war criminal.
I'm writing a children's book and pm me if you wish to send me donations to promote Antichristmass. It's obviously a worthy cause.
Absolutely! Said Mary Magdalene.
Which Doctor Seuss character do you most resemble and why?