It was weird. I literally decided to listen to this track on my way to Mass this morning and what came shortly after via pm made it interesting coincidence.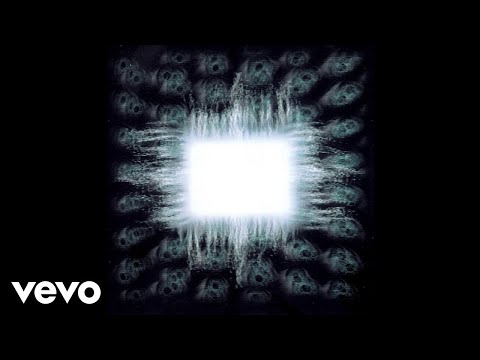 I never listened to it for over a year, but I thought it was some speech recorded from a Dictator, and it played in my mind, so I listened.
It's actually a cookie recipe.
Then someone mentions an example of what is appropriate, and their example is "cookie recipe".
So, I'm hoping it's the cream pie kind. Either way, that track will have you jizzing in your pants or at least salivating for a cream pie cookie, if you have good taste that is.
Should give you a chub (mild erection) or make thee a little warm and moist.