So, I have these things called floaters. Lots of people have them. They generally don't bother me too much, except there is one in my left eye that always settles over anything I try to read. Kind of annoying when trying to read schematics. It's actually not the floater itself you are seeing, but its shadow on the retina.
Eye Floaters and Flashes, Animation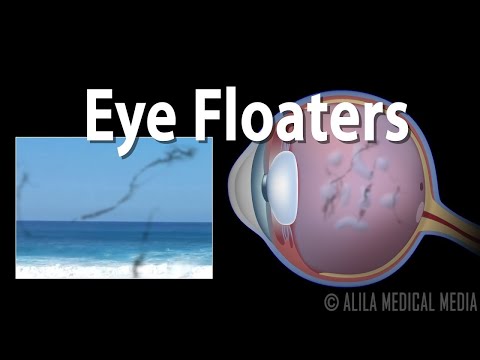 I also have tinnitus, that ringing in the ears. I've tried to match the frequency of it using an online tool, but no luck so far. If you have tinnitus and would like to try it, here it is. It will take a few minutes. Let me know how you do.
Determine your tinnitus frequency
https://www.tinnitracks.com/en/matching#