I don't know how some of you people survive.
Tell me about your pain.
I gave suffering a name. She is my mistress, my cross, my teacher.
But don't get me wrong, I wish there was no suffering.
There's a lot of heart ache out there.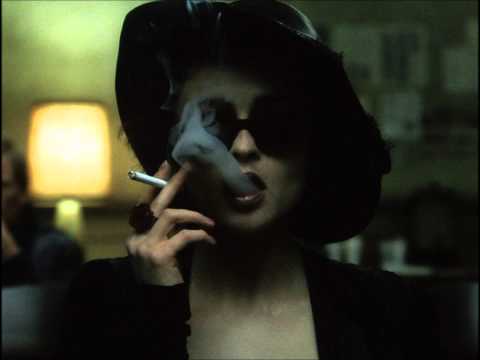 ​​​​​​
What was your cross of the day?
Mine is lack of self-control. Lack of self-discipline. Being irresponsible with time.