This kinda dovetails into my thread on the history of ANTIFA and the 84th anniversary of this event is coming up so I feel like this is the perfect time to discuss it.
Let's start with some music with archival footage of what happened: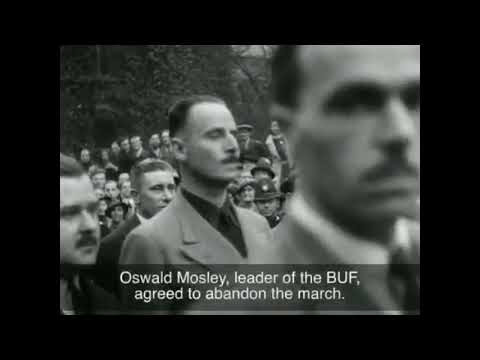 Here's a brief video discussing the situation: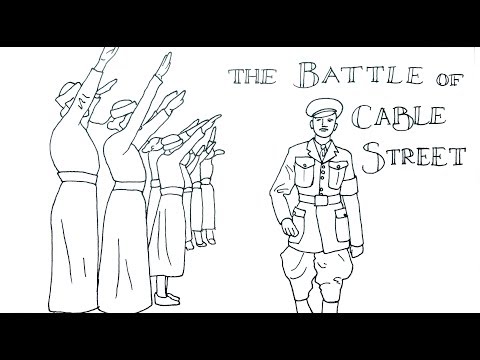 Long story short the British Fascists led by political upstart Oswald Moseley planned a march through the predominantly Jewish East end of London and were met by Socialists, Communists, Trade Unionists, and Dock Workers who were ready to stand up for their neighborhood.
In a very low tech way the same tactics used by ANTIFA today were used then. Here's another interesting article with historical documents and interviews with survivors 80 years after the fact.
C/S,
Rev J