At work we have a 5 Mtr wide Shearing Machine Like this !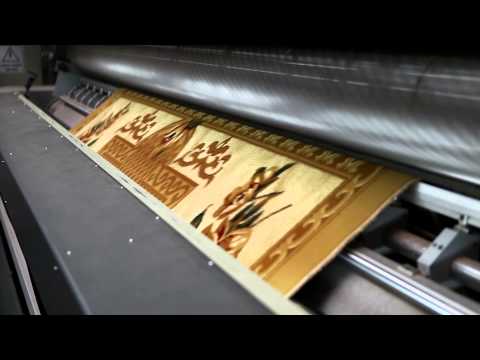 If you look at 1:01 on the video you will see that the Cylinder oscillates ( this bit is important !)
we recently had a specialist come in to regrind and lap both cylinders but since then one head has started to vibrate , My boss had him back in and he (suspects ) that the bearings need replacing on that head £900 ! I asked what kind of bearings thinking brass or gunmetal but he said Roller Bearings and he should know .
Back to the oscillating !! How can roller Brgs oscillate ? Anyone have an Idea , We are going to do this work in the next couple of weeks so I will find out (have a couple of theories ) But anyone see how this is Puzzling me ?
answers on a used tenner to Mallyboppa , com