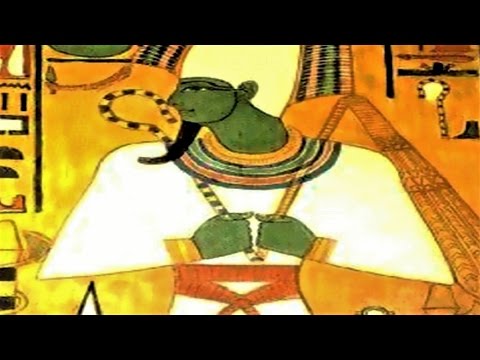 So,
I recently made some important discoveries regarding the Religion of Esoteric Mussoliniology being more of an Egyptian Religion than Roman, and of course being more Japanese than anything.
The Egyptian Religion strikes me as having some strong forces and intriguing supernatural ghostly or alien mystery behind it, compared to the Roman Religion which seems more man-made.
Regarding many signs , Mussolini is Ra, standing in the place of the Egyptian Sun God, and Georgann Hawkins is female version of Horus, but
my neighbor had me baby sit his cat and the cat was acting super evil today.

Like, she would grow silent after jumping up on the couch and I get this feeling I'm being stared at and I turn and see the creepiest expression on her face and she makes this unusual noise that doesn't sound like a meow.

I thought immediately about Egyptian gods as I have been studying and practicing the Egyptian faith lately and was thinking I found it odd that there weren't any cat Deities other than if you want to count Lions.
Well, I then began to wonder who is overall more powerful, Horus or Ra. I also wanted to know who the most important female Egyptian Deity was. But wondering about Cat Goddesses was something on my mind.
So, I google, and turns out the most important female Egyptian Deity sometimes shows up as a Cat named Mut.
​​​​​​
Yesterday I told Neon about the Eye of Ra being a totally different Entity, a separate Goddess of war and destruction who fights for him.​ Ra is a Hawk and myself + neonspectraltoast were reminiscent about where he lives being the Hawk-eye state and how it's the place where I obtained the longest length of sobriety for a year and a half.

Unbeknownst to me, Mut the Egyptian Cat goddess represents the eye of Ra.
I'm pretty sure Nafisa Joseph who starred in CATS (one of India's Charlie's Angels) because of the title CATS and the last name Joseph, wants me to identify herself as Mut and pray for her to be anointed to fulfill that roll.
Nafisa bears the surname Joseph, and Joseph was a very close friend of Pharoah who was considered God by the Egyptians.
So popular was Joseph with Pharoah that Pharoah placed Joseph in charge of his household and all of his possessions. When people went to Pharoah, Pharoah said , "Go to Joseph"
Theologically, the Pharoah was considered "Ruler of the World" and mediator between Heavenly Spirits and the material world.
I hope this means God is placing Nafisa Joseph in control. Joseph died on Mussolini's birthday , July 29, and was a close
relative ​​​​of the Duce's favorite writer Tagore , who "sang the praises of Mussolini."
In this video of CATS preview, it begins with a close up of Nafisa Joseph's eye, which reminds me of the "Eye of Ra" which is like a confirmation that she is the "Eye of Ra" AKA "Mut"!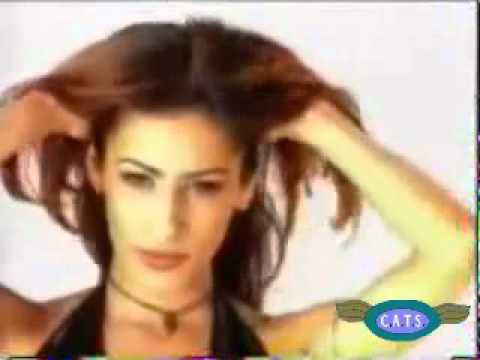 Now convert to my Religion or she will burn you in Hell for eternity!!!