I have broken my bones and unrequited love, and would rather have far more broken bones because their pain goes away in ten weeks for the most part. The former lingers with a lasting nightmare that I'd prefer being a cockroach getting eaten by one of my Spiders. My words to Lia after she turned down my marriage proposal , was a smile and a "rejection creates serial killers" remark.
Behind-the-Sightings.jpg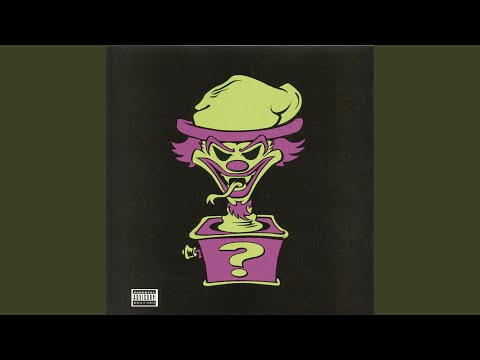 But
it's great in the end to experience the shame, because Christ was originally a total reject, born in a barn, stripped down naked, believed to be cursed, flogged, spit on, crowned with thorns, mocked, and nailed to a bit of wood, as people did him homage shouting "Hail King of the Jews. You who would rebuild the Temple! Look at you now! Come down from that Cross if you are the son of God!"
Another
spit on Messiah of mine, that only I would pay homage to or recognize as such, was declared by others to be the "Emperor Clown" and "Sawdust Caesar". "Loser", shouted his own people, "Hail Caesar! You who would rebuild Rome, look at you now freak!" He was urinated on, spit on, stoned, used as target practice, and in the book "The Body of Il Duce, the Fortunes of Italy", he is referred to as "Three ring Carnival freak show"!
article0_large (1).jpg
benito-mussolini-and-claretta-petacci-hanging-upside-down-in-a-gas-station-in-piazzale-loreto-milan-italy-april-28-1945-2A4A3HG (1).jpg
In Shinto, the official Religion of his Empire , East of Eden (somewhere east of Paradise) to
hang upside down is symbolic of "to suffer greatly". The cross means the same thing, and Mussolini's hanging upside down in the book "The body of Il Duce" is called "Calvary. A crucifixion"

O-Bon ghost festival , celebrated by some people from July 13-15 (Denise Naslund was raped and murdered July 14, while the festival was being celebrated. It was she who introduced me to Shinto and Fascism.

I always identified her as bride of the Caesar, and where her skull was found "Golgotha", which means "the place of the Skull", e4868b87e325935a9c5835a8da93047f.jpg and where Christ was crucified
).
O-Bon gets its name from the Sanskrit word for "to hang upside down." It refers to a legend about a Buddhist monk who, deep in meditation, was able to "see" his long-dead mother hanging upside down in the Buddhist equivalent of hell. Only prayer and penance could ease her pain.
"Clown Shinto" is one of the names for the Religion of Babylon the great. This Babylon is the humble whore who competes with evil mother of harlots in the book of revelation for control of the masses, is the whore who is nice to Jesus (who was a friend of sluts and whores), like the slut who washed the feet of Christ with her tears and dried them with her hair, earning his favor above even the 12 Apostles, has as it's symbol , an upside down or crucified clown. Or crucified Vermin known as Mussolini the Mouse! (Jesus is his Hebrew brother Mickey, King of the Jews!)
d54837fe-d76e-4884-93d9-2d0ee5cb8c26_570.jpeg
This is because mice , just like Fascists, are seen as vermin pests that must be executed, despised, hated, rejected, tortured all day by cats before being viciously grounded between their teeth, strangled to death by constrictors, swallowed by serpents, crushed by mouse trap metal, drowned, or worse.

Mice are used in labs to be filled with toxic chemicals, purposely given cancer, instruments beneath surgical knives, bred as food for reptiles (which I had a vivid dream about last night), and the mouse lives it's life in chronic fear and panic. The life of vermin, is a most tragic tale.

The mouse also represents the unwanted, the ugly, the smelly, the rejects, the scary, all who are represented by the ugly crucified Clown God Mussolini. (Be warned and not deceived by appearances, unwanted vermin leper ghost was the inspiration behind the deformed old leperous woman in this scene):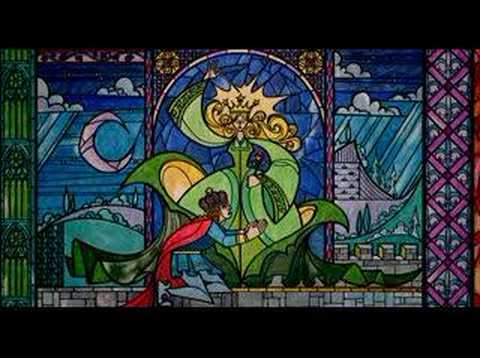 The invention Fascism , is the worst curse in politics to be associated with, but was actually the invention of Yahweh in the Old Testament.
Mussolini, a name that is identical to Israel/Jacob, ( the first Jew, eccentric sorcerer, and violent thief who acted more like Benito Mussolini than anyone else in Scripture) only gave it a name and a non-hateful, non-racist, non-violent Doctrine, to settle disputes about what the definition of Fascism would be.

None but I would choose to be like Clara Petacci (Minnie Mouse), who shielded him from bullets, to choose to hang upside down as a curse with him. But with a revelation like that, I have no choice but to be vermin, reject Matthew Mouse
.
To be continued.