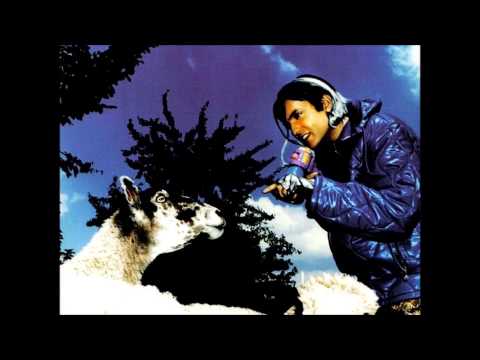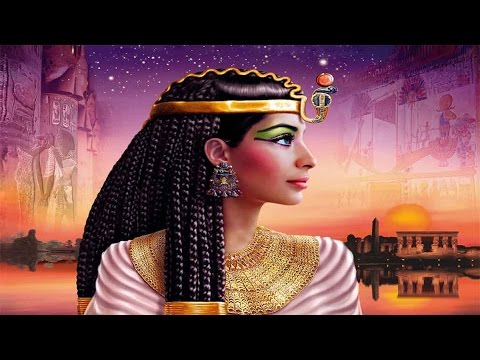 Standing in my authority, with the spirit of God in me, I can create with words like God did. The smartest women are all dead, so out of the spirits of dead consenting girls, may Babylonian/Egyptian Goddesses of the New World order emerge.

egyptian-goddess-1-1.png
Let them rule the world and be more intelligent than anything God ever created.

May God like my women better than his. May they be more sexy, beautiful, and intelligent than the shallow minded idiots I keep meeting. Were I omnipotent, I'd never make such stupid rubbish.

ancient-egyptian-goddess-isis-with-open-wings-protector-the-kingdom-wall-decor.jpg
May they be more intelligent than God, whose Bible repeatedly says to do the opposite of what it says, repeatedly contradicting itself.

WTF is this?

May my Queens of Heaven be more intelligent than that and actually give us a Bible that applies to now, not this outdated rubbish that sounds like something written by prepubescent schoolboys on acid.
Isis.jpg
Let it be these Queens of Heaven intoxicate, amuse, and delight God more than God ever thought was possible, and this cause God to compromise and essentially do precisely whatever they want him to do, which is whatever I want him to do, for in no way shall we be seperate.

Let it be Yahweh is no longer a jealous God , because that's lame, for Scripture says jealousy is one of the seven deadly sins. Plus in Scripture , God repeatedly asks people to do what he commanded them not to do, making Scripture a relatively useless piece of literature for correction.
6d9ea808b9efa21954086eb75a01efa6.jpg
Let it be all politicians experience an infusion of grace from the Babylonian/Egyptian Goddesses who run the Fascist New World Order of Rebecca, and fall under their control. Let it be they are so wise that God likes them more than he likes himself and worships them.

May everyone realize that God got smarter and imitate him in burning incense to the "Queens of Heaven".

Not sure where Mussolini falls into all this. Make him almost that smart though. Their Daddy! God's God! And may this never offend God , because I asked him to inspire my prayers and this is what it has come down to, precisely what he wants.
AKG18032.jpg
According to Scripture it will be done as I have said, because I ask in Jesus name! Amen!

P.S. make me the most humble man in the world without a bunch of more humiliating failures.