Skip the first 4 minutes if you watch this video.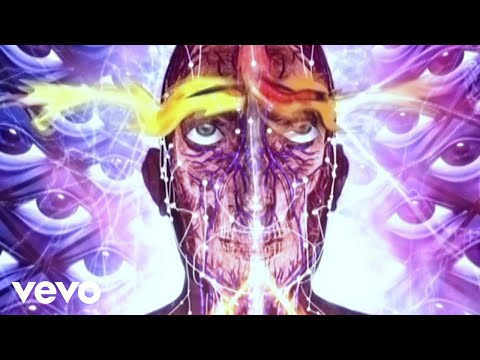 I will try and tone down on Mussolini's Fascist threads as I haven't started one in ages (couple days or something). This one is about something totally different.
Other than that, this thread is about whether or not you believe certain great Spirits or souls going on living after they are dead physically. Or perhaps they aren't great, but
you still believe that souls/spirits are eternal?
I would hope that maybe who ever is in charge will give people the option of whether or not they wish to be eternal. Some of us might wanna cease to exist, and should be granted that opportunity.
Myself, if I could positively influence the world and eliminate misery and confusion as a Spirit being, I suppose I'd go on, were the influence anything substantial that is. If it were just what I presently do, I wouldn't want to be eternal. Hell no!
Unless what I presently do is indeed working miracles or positively affecting lots of people. Which I doubt, but lots of prayers for souls in purgatory and offerings to the dead of suffering, incense, Holy Communions, Mass attendance, enshrining Kami, Hondens, Kamidanas, and such , might actually be helping a lot of restless wounded souls find peace, perfection, glory, and power, but I certainly treat it all with skepticism and doubt.
I just know it causes lots of bizzare coincidences to happen, but who knows if those are actually from something good or something malevolent to keep me insane or trick me to go marching into destruction.
images (12).jpeg
Would you want to be eternal or just cease to exist?