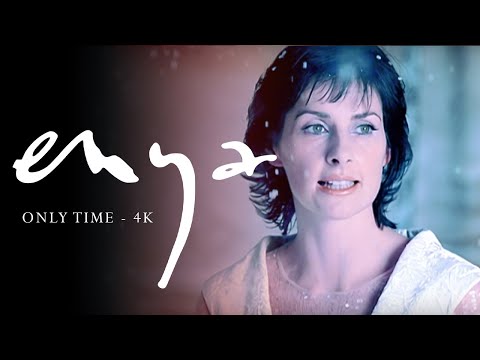 So, something told me to click on an old thread and review it. Long story shorty, the thread was inquiring who a dead porn star is that I want to bless and have Holy Communion with and give the merits of my prayers and penance.
I didn't know her name so I just called her "Jane Doe 69".
I knew she died in 2017, the dreadful year a whole bunch of porn stars died (more than usual) , the 100 year anniversary of the Miracle of Fatima which is the year I jumped off a three story building and spent 10 weeks in a wheelchair.
Her name is
Yuri Beltrán Lebanue. Her last name literally means "Lebanon/Lebanese"and I just started a thread hours before this discovery about how awesome Lebanon was.
​
​
She was born 1986, And shortly before this discovery that she was Jane Doe 69, I found a 1986 nickel at the spooky place I pray at near home that I consecrated to the spooky souls of the loving dead (people who died in very tragic ways)
​
​Unfortunately it's hard to see the date on it, but thing is
, I knew when I found the coin , that the 1986 date on it meant something
, and the first four letters of the word coincidence are "Coin".
So,
all the Capitol Hill Queens have to have some sort of sign and coincidence followed by a strong conviction in order to be added to the list that I chant every day, because I don't want anyone on the list who doesn't want to be.
I think the Lebanon coincidence and the coin coincidence, plus the strong conviction within my heart that she's inviting me to bring her to a greater state of Spiritual beauty, power, glory, perfection, and euphoria, through prayer, penance, relationship, and good deeds, is enough to confirm she's the next addition to the Capitol Hill Queens Litany.
We will help each other grow on the journey.
Her first name Yuri is a Japanese name that means "Lily". It has multiple meanings. It's also a version of the name "George" which really speaks to me but that one is hard to explain.
Her name
Beltran means "bright" and "Raven", and my friend who committed suicide was named Raven Stevens. A crow or Raven in Shinto and other Religions represent communication with the dead or the Spirit World.

The appearance of the great bird in Shinto is construed as evidence of the will of Heaven or divine intervention in human affairs
The fi
rst legendary Emperor of Japan had a Raven helper. The
three-legged
(or
tripedal
)
Raven/crow
(
simplified Chinese
: 三足乌;
traditional Chinese
: 三足烏;
pinyin
:
sān zú wū
) is a creature found in various
mythologies
and arts of
East Asia
.
[1]
It is believed by East Asian cultures to inhabit and
represent the Sun. (Hence "Bright")
It has
also been found figured on ancient coins
from
Lycia
and
Pamphylia
.
[1]

So, the nickle shall be my "Raven Coin". And craziest thing is, my Religion comes from Japan, and I wear a Jacket with Japanese flag that I found while praying for Japan, and the only coin I have found as an adult that isn't American money, is a Japanese penny.
​ ​​​​​​
​
Notice the Caterpillar tattoo on her back.
I have always referred to Mussolini and the Old 20th Century Fascist party, Roman Empire, and state as a Caterpillar.
The state and Mussolini received Butterfly status on March 23rd 2019, became a new creation that doesn't resemble her (the state) and his (the Caesar) former self.
Il Duce hung upside down like a Caterpillar hangs upside down dead, to be transformed into a butterfly. It was symbolic of his and the state's need to become a new creation.
This lovely lady isn't dead. She just left her temporary caterpillar body behind from this brief life behind for a more beautiful one that will last for eternity.
Not that anyone cares about the contents of this post, but there might be someone out there , perhaps just a small chance that maybe someone else will be more mindful of coincidences , signs, and wonders, dots that connect, and recognize Divine providence (plus the work of Supernatural entities) in their life, through something I said.

And maybe if myself and Yuri get lucky, someone else will love her, bless her, and receive her love in return.

(pardon me for the immodest thong image to an otherwise very serious post. I think it's adoreable but mainly wanted to point out the caterpillar tattoo
)