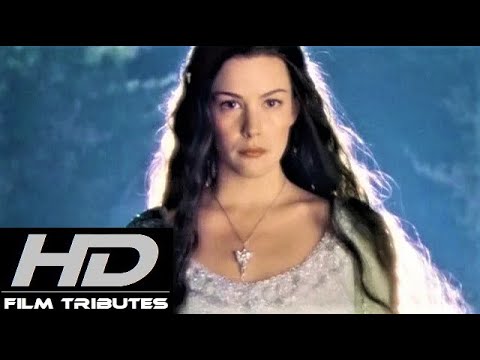 Benito Mussolini is the Virgin Warrior, guardian of Virgins, purity, and chastity, intent on getting all people to save sex till marriage and ban what stirs up sexual vices from the entertainment industry. He's not gonna make many friends with that kinda attitude, but certainly God approves!
It is very important to God that people remain Virgins: Revelation 14:4 ►
These are those who did not defile themselves with women, for they remained virgins. They follow the Lamb wherever he goes. They were purchased from among mankind and offered as firstfruits to God and the Lamb."
Jesus was a Virgin his whole life. Mary was as well. Scripture says that the Virgin is concerned about the things of God, the married person is worried about the things of the world.
It says not to walk according to the flesh but according to the Spirit. Yeah, I know, it's bullshit, but in order for Il Duce to be blessed by God, he has to be most pleasing to God. And God likes Virgins and children.
So, Mussolini , the new butterfly creation, the Caesar and Dictator of the Supernatural world, has restored Virginity and is essentially the Virgin Caesar, chaste lover of the Blessed Virgin Mary, and he prays multiple Rosaries a day.
I know, it sounds not cool! But that's what's important to God, and if everyone stayed a Virgin cept for when to procreate in the covenant of marriage, there would be little need for abortion, few STD's, and all sorts of mental and emotional trauma avoided. So, there is some merit to it.
God is the one responsible, not Mussolini. It's just, Il Duce, in order to restrain the wrath of God, and get for humanity, the graces God doesn't want to give us, he kinda has to play by God's rules.
To be the best contender with batman, the Joker first must win the favor and respect of batman, so that batman will enable him and let him get away with stuff.
But first rule about Shintoism is: "No prophet or writing is without error". Therefore, I'm never going to tell you that I know what I'm saying is truth with any certainty. Could be bullshit.
Just the conviction.
Any questions?