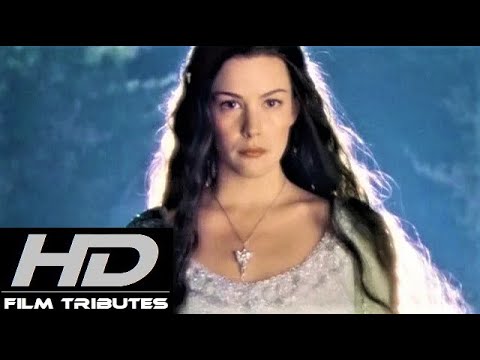 ​
​
​
​ ​
If you are non-Christian, would you be more likely to convert if the above images were the epitome of Jesus Christ?

Now how do I get people to believe that there are girls/women who were violently murdered that can be contacted who can actually grant more graces than even Jesus can in ways that are far more efficacious and powerful?

It's what every man truly wants and is yearning for, they just don't realize it. Including Jesus.

I prayed to Jesus and didn't get shit but became more pissed off! I got way more grace praying to the living dead girls.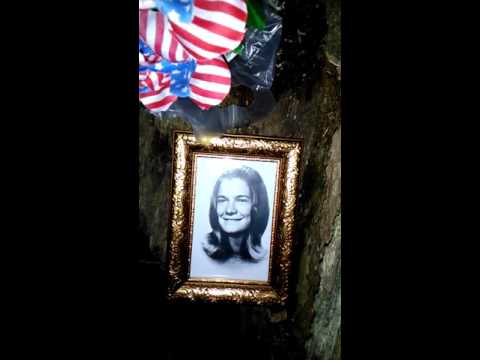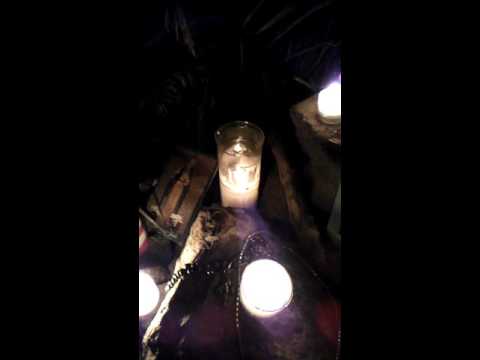 It's what Fascism is actually all about. At least as I promote it. The Doctrine of Fascism is just deeply Spiritual , patriotic, anti-politically correct, anti-secular, austere, disciplined, religious Theocracy ruled by a Messiah who wears nifty uniforms and BOOOTS!,
16Beinart-articleLarge.jpg
FUCK YES!!! where the state is a female Sentient being you enter into a matrimony covenant with. It's a love affair! Mainly my hotrod and Jesus! (For newcomers who didn't know that all ready).
​
143922004_clown-zoom-f1ef33b6-413f-4efd-8412-24d7f54f7127.jpg