So, I just got a text from some Vietnamese guy named Thy Nguyen, it's a for sure deal I'm gonna be remodeling this Saturday and Sunday. I thought it was a girl texting me at first, so I responded with smileys + corny flirtatious words and those gay things girls are into, (so that's kinda embarrasing when I found out it was a guy ?)
See, on all of my signs I always leave my telephone number and volunteer to work so these punk ass bitches will stop telling me to get a job. And if they do, I respond "So, you're gonna hire me then? Well then quit bitching!"
And if they keep bitching I charge the vehicle and get on top of it.
Well, this guy actually hired me last year. The work is hell but it pays over ten bucks an hour. Literally I've worked for him for three and a half hours and got 50 dollars. I even did a shitty job so told him he doesn't have to pay me even minimum wage, but he was nice about it.
Earlier today I left this post at a thread about a (I think she's Vietnamese) vocalist by the name of "Rose":
with a bunch of signs and wonders:
https://www.treefortforums.net/forum...ge3#post117742
Posted about the female Vatican in the world of the dead. Their hierarchy has Cardinals I declared with this image on a different thread:
image_14369.jpg
as I would envision some of the Queens of Heaven Church hierarchy dressing around this Easter time of year (Easter has it's roots in the Babylonian Goddess of war and sexual love : Ishhtar. Her sacred animal is the Bunny, symbol of sexual libido and fertility. It's where the easter bunny comes from as well as the term "Fuckin like rabbits do"!
Pete's Draggun
responded how good red looked with the thread.
I responded with this song that includes as it's thumbnail "You've got red on you" and is "Shaun of the dead", and the Bishops of this hierarchy are dead people.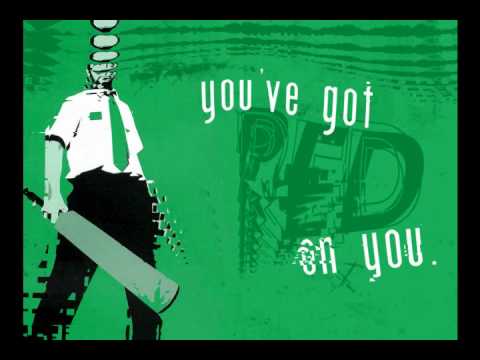 I then proceeded to go to
capitol Hill and find the women's suffrage garden has all the names on the wall. It ends with "Harriet Bishop".

Cardinals are Bishops, and I swear, right before that on Capitol Hill I saw a Cardinal bird , also known as a "Red Bird".

and I make a point to buy red things to match Nafisa Joseph's red Bikini:
IMG_20210401_154329.jpg
IMG_20210401_154455.jpg
IMG_20210401_154346.jpg
IMG_20210401_154317.jpg
In my Kamidana behind Saint Nafisa Joseph is where I keep my
Giant Red leg Turantula
, but I have red pots, red dishes, red silverware, red towels, red microwave, red couch, and call my red legged Spider the archetype of the Hierarchy of the Church of Mussoliniology, red stocking Cardinals (Arachnid Bishops).
Then see the memorial to women's suffrage ends with Harriet Bishop, and it was at that memorial garden that I got the inspiration for the order of the Arachnid because spiders symbolize Divine Femininity and are the most female dominant animal in the world, and the most feared, where the female can grow 15 times larger than the male, and eat the male during sex.
So, I figure since the Vatican on earth was all male and the Bible was written by guys, in the Spirit world there should be an all-female Vatican, and I'm pretty sure none of that was my idea.
Stay tuned for more on my hotrod and Jesus and the Goddess Ishtar.....Comin right up....It's a love affair....and for newcomers who aren't familiar with my former threads of righteousness: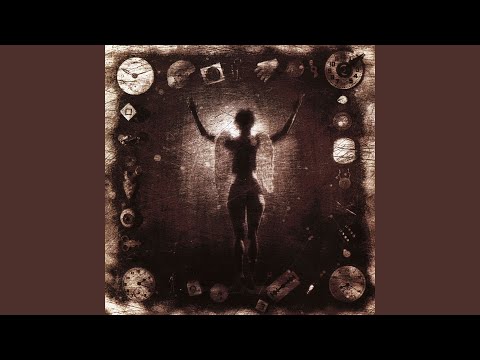 Also, fun fact, it's April fools, the one year anniversary of when Minneapolis cops first yanked my arm out of socket. My attorney called while I was getting an injection from my nurse. It was my nurses birthday and my nurse needed to be there to look up the dates and hospitals I've been to each time the arm got yanked out of socket.
My attorney said she never knew it was the anniversary of the incident and was horrified. LOL! Only it wasn't an April fools joke. None of this is a joke with the exception of the ministry song.