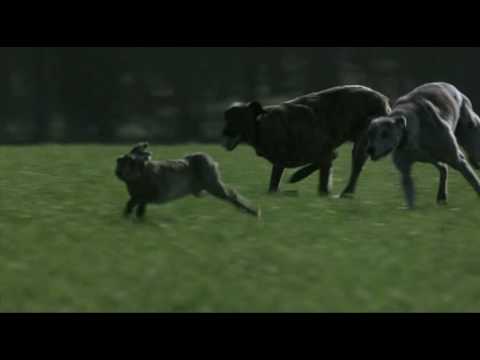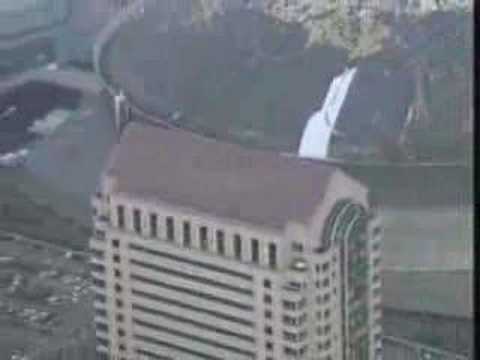 So, it actually comes from a retreat at Swan Valley (Swans are symbol of Aphrodite
Aphrodite.jpg
who got baptized this week with Athena) Montana called "The Sycamore tree retreat Center", and my favorite possession after the Hirohito Sun Coat , is my Sycamore Tree Ethiopian flag:
IMG_20210401_193047.jpg
The flag was discovered shortly after downloading a picture of the UN flag and saying "Rebecca, Mother of Jacob (Mussolini) in Scripture, needs a Rebel flag" (because it's the new world order of Rebecca , and Rebecca means the same thing essentially as the symbol of Fascism (to tie together, to yoke, to bind as in matrimony).
Less than an hour after texting that to myself, I found the Sycamore tree Oromo Flag, which was a rebel group.
Emperor Haile Selassie, the Mussolini of Africa (Sambo Caesar) who sought a United States of Africa, one Holy Ethiopian Empire under the House of Solomon (Founded by King Solomon and the Queen of Sheba in 10000 BC) ran an Empire that was a Fascist Theocracy in every way but name (himself becoming the Rastafarian God-Incarnate.
Mussolini actually named his pet lion "Ras" after him.)
IMG_20210401_193828.jpg
If there was a true Fascist who authentically lived the anti-communist Fascist: Spiritual, austere , and religious life, and rule, (better than anyone) it was possibly Haile Selassie (even more than Mussolini).
Mussolini did more amazing miraculous things like get shot in the face and laugh about it (or get control of the government without votes, high school diploma, qualifications, or shedding blood) but Selassie lived a better life and was faithful to his wife. Plus he avoided wars of aggression from what I can tell.
Well, Haile Selassie was dethroned and the Solomonic dynasty, the last Christian Imperial house, and the final Israelite Davidic dynasty came to an end in 1974 (the oldest dynasty on earth at that time). That was the year this book came out, Denise Naslund's last birthday, January 1, 1974:
image_14429.jpg
It's out of print and that price is actually of a used copy.
It was Denise Marie Naslund who introduced me to Shinto and Fascism years before I knew who Mussolini was or who even founded it. So, for both of Rachel Mussolini's books which (The last one) revolutionized my life more than any piece of literature, to come out the final birthday of the person who introduced me to Fascism, who I keep the nicest shrine in honor, and who influenced me more than any other figure, is quite intriguing and impressive.
I know you don't care, but I certainly do. Maybe if you started some of these practices a bunch of signs and coincidences would happen in your life too. They probably already do, you just don't care or don't pay attention to them.
And Rachel Mussolini's and my birthday are coming up "April 11", so maybe this gift will arrive on Rachel's birthday as a most kick ass birthday present, authored by her. I think I'm gonna not even check the mail till April 11 just so I can honestly say it arrived on my birthday. I'll be sure and read the whole thing to you via YouTube series!
Yes, I need to get a life. But if I thought about that too much I'd not survive. You gotta appreciate the little things. Tell me about you!?
IMG_20210401_193116.jpg