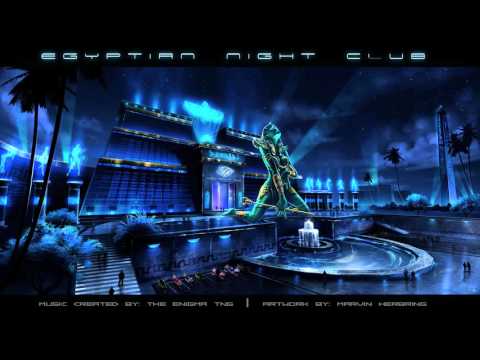 Quick question. If I was to say "your hair frames your pleasant to look at complexion so well..." would it be pleasant-to-look-at complexion".

where does the - go.
Like Mussolini, I got kicked out of skool where I should have learned all this punctuation shit.

At least I got a GED. Mussolini didn't even have a GED equivalent and he got control of the government without bloodshed or votes as the youngest Prime minister in Italian History, made Italy great again, became Caesar of the 20th century, and resurrected the Roman Empire, instituting the policies that created Germany's economic miracles, and saved Spain from Communist takeover (for those who haven't heard me say that before).
​
Beneath this Egyptian Obelisk Mussolini left Biblical language for people to find after his death describing himself as the "A New Kind of Emperor of Rome" and the "Savior (Messiah) of Rome". But thing is, he knew that it wasn't to come true during his life time most likely.

Today it was revealed to me that even Il Duce didn't know what he meant by "New Kind of Emperor of Rome" as a message buried beneath an Obelisk to be found after his death. He always believed that his greatest achievements would be after his death, because the Doctrine of Fascism says only death can achieve for us a purely Spiritual state of perfection, and Italy was a rather poor country on the verge of collapse and Civil War when Benito showed up as the Messiah.
He died a public Shinto crucifixion to become the Messiah, promising he would return before his execution and showing no fear. His last words were "aim for the heart"!. In Shinto , to hang upside down, (ullambana) means the same thing the cross or crucifixion means in Christianity.

He is to be the Caesar of the Kami, the Shinto Caesar of the Holy Roman Empire of the Rising Sun. And the Sun represents Mussolini in Scripture, and the Obelisk is linked to Amun-Ra, the Egyptian Solar Deity.

He is the new kind of Emperor of Rome, because his influence on the world takes place primarily after his death, and all the Caesars obey him with all the heroes that labored to build Rome throughout the Centuries.

He was also prefigured and overshadowed in Scripture. I don't think other Caesars were.
Benito Mussolini belongs to a Society of Spirits that has existed since 4,000 BC beginning in Mesopotamia , thousands of years before the first Empire started,
when the people first discovered "The Queen of Heaven, the sky Goddess of War and sex , Ishtar, whom Easter originally celebrated." She is the "Mother of the Reich" (Reich was the term for "Holy Roman Empire")
She is linked to the planet Venus and the eight point star which I saw Mussolini wearing on Easter. She is the American statue of Liberty, and devotion to her has survived despite Yahweh's and Christian efforts to destroy all devotion to her.
Devotion to the Divine Feminine, devotion to female Kami, devotion to Goddesses...that's Mussolini's new gig....it's his thang! It's his all-time favorite thing to do and way to spend his free time!