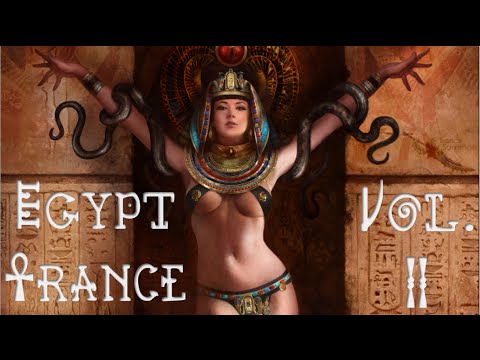 This thread is in response to
Pete's Draggun
being rather disappointed that my last few threads contained no boobs or vaginas.
Here are some ancient Scriptures back when Religion was fun , before Yahweh, Christianity, Judaism, and Islam vanquished "Mother Goddess".
I hope to resurrect her. The first Queen of Heaven who shaped and inspired Isis, Aphrodite, Venus, Diana and to a certain extent all the female Divinities, including the Catholic devotion to "The Virgin Mary" as "Queen of Heaven", was Inanna (also known as Ishtar whom Easter originally celebrated).
The word of Holy Mother Goddess:
​
He shaped my loins with his fair hands.
The shepherd Dumuzi filled my lap with cream and milk,
He stroked my pubic hair,
He watered my womb.
He laid his hands on my holy vulva,
He smoothed my black boat with cream,
He quickened my narrow boat with milk,
He caressed me on the bed. ~ The Courtship of Inanna and Dumuzi
A far cry from Adam and Eve, shamed by their naked bodies!
These pleasures were not only Inanna's.
Her temple priestesses
,
participated in sacred sexual acts to ensure the fertility of the crops when they engaged in ritualistic lovemaking with the chosen men.
​
This is what her priesthood most likely looked like and how they dressed....back when Mother God was alive and well when Religion was actually having services worth attending, before the jealous, wicked, wrathful, bitter, angry Yahweh destroyed everything fun about Religion, tore down her monuments, slaughtered her devotees, and made Religion boring as hell and depressing!

I like her priesthood. Would you attend daily mass at Church if this was what the priesthood looked like and how they dressed?:
​
​
​