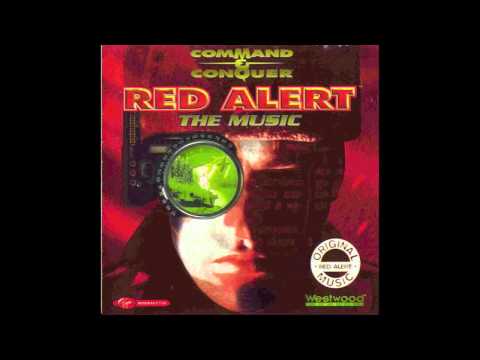 So, I hate communism,

passionately, and for that reason the color red was not my favorite color, plus Mussolini's enemies, even the non-communists , were all called "reds".

But red is the official color of the " Holy Roman Empire of the rising Sun" due to multiple coincidences.

One reason is our Religion is Shinto and ancient Egyptian where the most sacred image I know of that represents the religion and primary Divinity ( of most importance) is a red Sun disk.

Adam
(אדם) literally
means
"
red
", and there is an etymological connection between
adam
and adamah, adamah designating "
red
clay" or "
red
ground" in a non-theological context. In traditional Jewish theology, a strong etymological connection between the two words is often assumed.
So, Nafisa Joseph told me to buy only red
Red microwave
Red silverware
Red blankets
Red couch
Red towel
It's to match Nafisa Joseph's red bikini and her favorite color, as well as the color for love, royalty, fire, passion, and voted by men to be the sexiest color on women.
Red was the hair color of Mussolini's enemy in Scripture whom he stole the blessing from with the help of Rebecca.
Descendants of Esau were Edomites, which means red.
All humans bleed red.
Red has become in America not a far- left liberal Communist color, but a right wing conservative color of the Republican party.
Pete's Draggun
wished Rachel happy birthday in bold red yesterday. Pete is a Leo and so was Benito Mussolini.
Red is the color for the sign Leo.
Mars is called "The Red Planet", and governs mine and Rachel's zodiac. I believe myself to be the quasi-reincarnation
of Rachel Mussolini and one sign is her name means " ewe", which sounds identical to "you" ,
she has my birthday, and we think totally alike.
regarding red, Sometimes to defeat the reds, you have to redeem the color that the enemy has stolen.
Sometimes the best way to defeat your enemy , is to in some ways become your enemy.
To be continued....