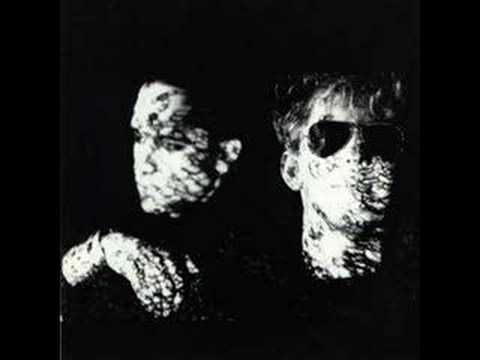 I printed out some Obelisks to Amaterasu which is interesting in my opinion because the park ten minutes from my house has precisely what look like Shinto Obelisks.
Then I saw Amaterasu is called great "August Queen", and I got my Hirohito rising Sun Jacket August 1st, so assigned to her the title " Empress Augustina" after Caesar Augustus whom Mussolini claimed to descend from , in the codex beneath his Obelisk , discovered in the 21st century.
August is 8th month, and Amaterasu's circular mirror has 8 points , because 8 is said to be the perfect number in Shinto.
"Augustina" because Tina I learned yesterday means "follower of Christ" (and the street term for meth, was invented in Japan, which I smoke sacramentally as Shinto Holy Communion).
August was originally called Sexitilis, which is the name of a Dildo.
Dildos actually get up to 300 kilometers long the article said. They seem linked to the Obelisks I just printed out for her.
I'm going to print out an Obelisk for each of the Capitol Hill Queens possibly with their image at the top, and turn my apartment into a Temple with Egyptian hieroglyphics everywhere and replace the Pagan Divinities with people violently murdered and suicides.
The voices tell me to. It's very rewarding.