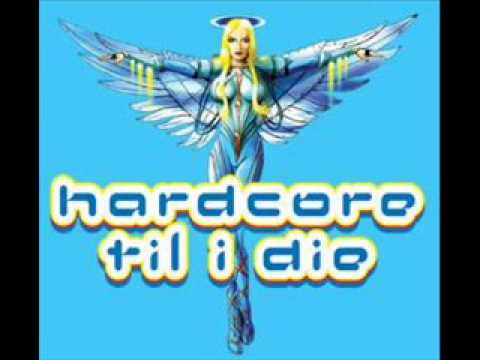 Sorry
Pete's Draggun
but I won't be posting any nudes on this thread. However, the first girl I enshrine, her Surname is "Masterpietro" which means "Master Peter".
Now of course, these girls don't have to respond to the invitation, but either way they have my blessing and prayers for their happiness in the next life. In Shinto, when you enshrine someone, they become your guardian Kami, and shortly after reading that I saw a book called "Guardians". Right before that I saw a book called "Queen Bee".
In Shinto, many restless souls who died tragically through murder or suicide will cause mischief and curses in our world until sacrifices and prayers are made on their behalf, or until they become an enshrined Kami.
I keep one room in my apartment clean and organized, and that is the room where I placed the Circular mirror I received on Japan day, with Japan paper in hand, while praying for Japan, shortly before finding circular Mirror monument on Capitol Hill, next to gun which sunk first Japanese vessel in World War 2 at Pearl Harbor.
Amaterasu told first Emperor Jimmu to treat the Circular mirror like it was her because it was a haunted mirror that she saw her reflection in and it became a permanent Goshintai which the current Emperor still has.
All Kami I ask to bless that room which is reserved for enshrined Kami to dwell, closed to the public, where are contained over a hundred pages of letters to them, before which I burn incense and place flower and candle offerings.

Everything in the room has to have Spiritual significance and nothing that isn't sacred is allowed in.
When the Emperor is crowned, he spends the night in "Amaterasu's bed" sleeping with the Goddess. Lots of controversy surrounds what actually happens, but Amaterasu acts in proportion to the faith her devotees have and trust in her providence.
I believe Amaterasu to be the Woman from the book of Revelation:
A great sign appeared in the sky: a woman clothed with the sun, with the moon under her feet and a crown of twelve stars on her head.
The Women enshrined on this page shall be at least one new person a day, and prayers are for them to become Saints, Buddhas, or new Amaterasu Spirits, lights shining in the darkness, the light of the rising sun, the all-seeing Eye Of Ra.

The "Eye-Of-Ra" is actually many female entities who fight the battles for Egyptian Sun God Ra. The vocation though they will only receive the graces for if they choose it by their own free-will.

Either way, I pray for their happiness, peace, power, and euphoria.

The first is Pamela Mastropietro Born 23 August 1999 Rome, Italy - 30th January 2018
She was an 18-year-old Italian woman who was last seen on 29 January 2018. She was
murdered
soon after in
Macerata
,
Italy
. Her murderer, a
Nigerian
migrant drug dealer named Innocent Oseghale, was convicted and sentenced to life in prison.
The poor girl was actually dismembered, her arms and legs removed while she was still alive, then decapitated.
Dear Pamela, help me be diligent with my time, compassionate, vigilant, always serving you and the victims of such atrocities in thought, word, deed, prayer, sacrifice, suffering, and actions. Sorry that I fail each day.

May you be exalted with the Virgin Mary, Amaterasu, the Capitol Hill Queens, and all Angels and Saints, with the Almighty God, to share in the first degrees of beauty, power, glory, perfection, and euphoria of all Kami who have attained those graces.

I pray this, in Jesus name, Amen!