This is in the occult section because the first time I believed I was the Joker was 03/03/2015, the day I believed I was the Antichrist and stabbed a guy twice! It felt like a Spirit possessed me and a cloud of witnesses surrounded me and I had to kill and eat the guy to entertain them.
I was gonna paint my face up like a serial killer clown but decided to just have a red nose instead. I will actually be using the costume sometimes though.
For guests who haven't seen this: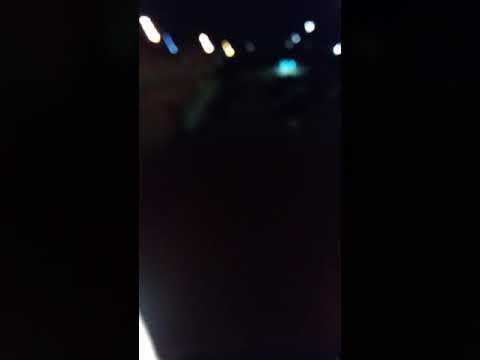 I don't film my promotion of Mussolini anymore because it gets the phone stolen but people don't like being filmed and I respect that.
But getting drugged up on PCP and dressed like the Joker with cardboard sign saying I'm raising money to turn America into a Fascist Dictatorship will be fun.
Thing is, I've never actually worn a tie in my life so don't even know how to put one on. I'll figure it out I suppose LOL!
Can't thank
Pete's Draggun
enough.
Seriously, aside from increasing my desire to commit sociopathic behaviors (and violently killing people), this really motivates me to be a better person.
Thanks Pete!