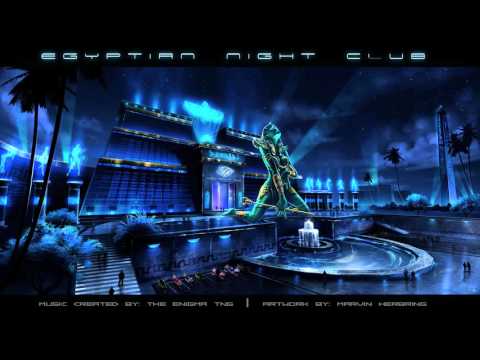 ​
​
​
​
​
​
​
​
​
I wasn't expecting a real Obelisk ever but a Lady at a different website said she would buy me one and it would be here by May 8. Sweet!
Obelisks are in honor of Sun God Ra , and Benito Mussolini replaced him, because I called Mussolini Ra, based off of the Sun representing Mussolini in the Old Testament, then after calling him that, a visitor who called himself "Ra" showed up to smoke meth with me, then a guy gave me a "Raleigh" bike which some definitions say is "Ra Leah" (wife of Mussolini in Scripture was Leah), then I googled Benito and realized he buried a message beneath an Obelisk dedicated to him that wasn't discovered until the 21st Century, after that googled Mussolini's Lion's name and it was "Ras".
So, all things considered, Maybe Mussolini replaced Ra the Sun God. Time shall tell my friends!
Also, because someone agreed to purchase an Obelisk for me, when a friend said it was his birthday, I decided to pay it forward and give him 30 dollars. I might have given him 10 or 20 but 30 only because of the Obelisk lol.