Benitoite is an ultra-rare gemstone found only in San Benito county California.
It's really cool looking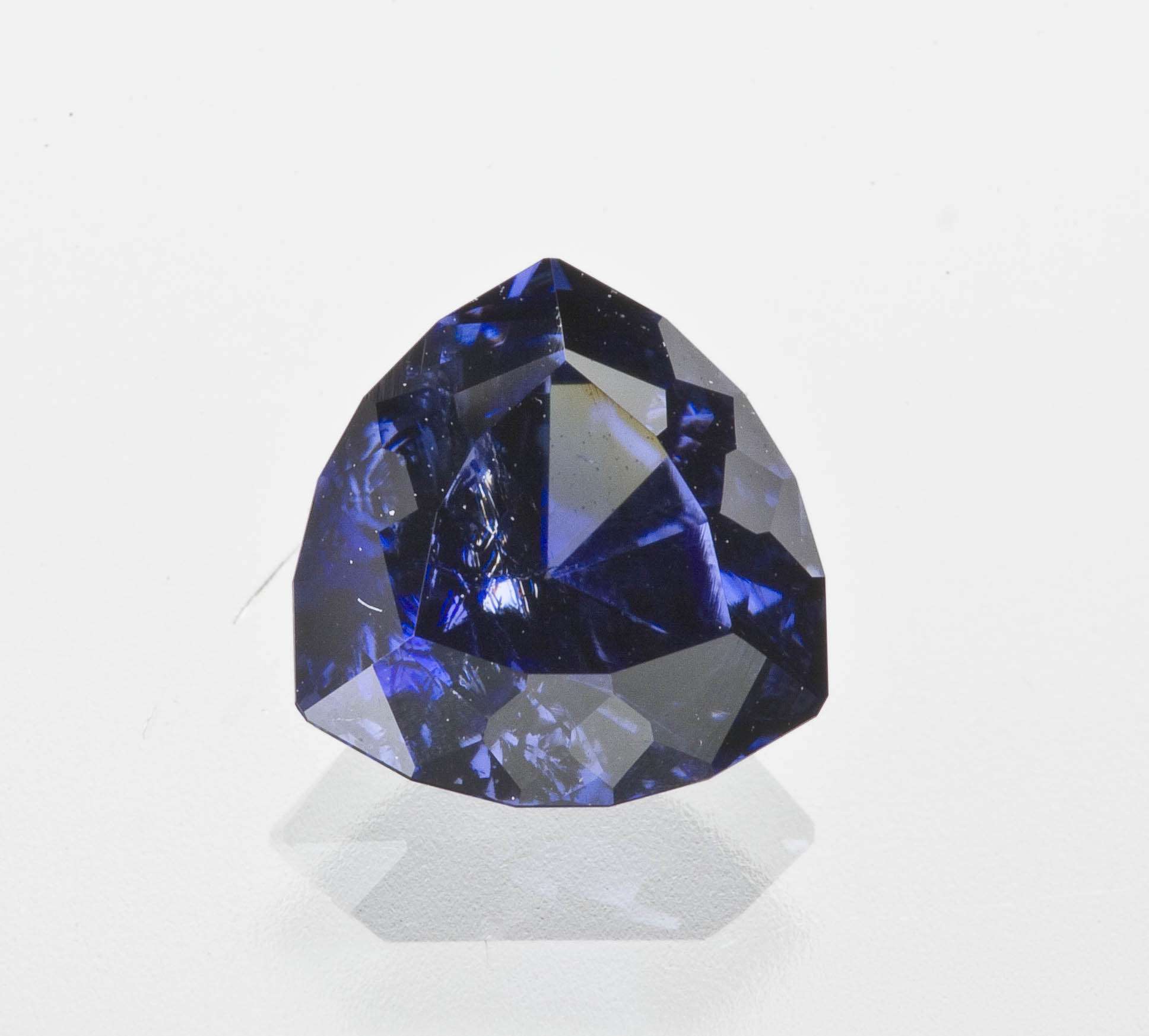 Some friends of mine from way back when, were really into gemstone hunting, and found a few of these in California.
Too bad Ill Duce is gone for an indefinite amount of time. I wonder if he's aware of this rock's existence, and if he's ever drawn a some sort of connection to Mussolini over it.