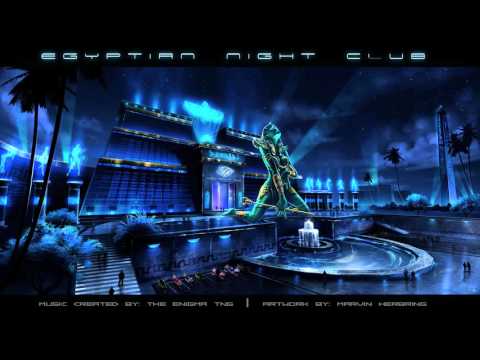 I was having my doubts about Benito and his Fascist party being a living sentient entity outside of my imagination, but I kid you not. I opened up an old notebook about Mussolini using "biochemical weapons, a laughing gas attack on the Kingdom of hell" and that was the final thing I underlined and staff at the Nancy Page Crises residents in Minneapolis said "everyone must evacuate the building. It's an emergency."
The smell of gas filled the downstairs and the firemen came and entered to notify us of piolet light dysfunction after we sat outside for over 15 minutes at roughly 6:00 pm.
They said "everyone must evacuate until we know where the smell of gas is coming from".
The journal entry ended with extinguishing the fires of hell and anesthetizing damned souls, getting them high and euphoric, Mussolini supplanting the Devil, and an alliance between Heaven and Hell, a light and darkness yin and yang axis around which the earth would rotate.
I treat it with skepticism, but the final thing I had underlined after the firemen cleared the gas was "laughing gas attack", which surprised me when I returned to the open notebook.
It seems like more than coincidence , but I don't trust Mussolini after it got Lia hurt and me arrested.
As long as he is about charity and altruism, I'm all for being his fool and clown, but I don't want anyone to get hurt. At any rate, this renews my suspicion he is alive and well in my life.
I know it's silly but stuff like this happens again and again with Benito and I.