They can be Devils!
Beauty is so fleeting and deceptive.
I find the uglier I become, the more nice , and humble I am, the more my empathy grows, when I look in the mirror and realize I'm uglier than a sack of shit!
In Christian Theology, it is believed the Devil was the most beautiful of Angels.
Guaranteed when I'm an old , fat, bald guy, I'll be more wise and nice than I am now.
My charity and wisdom grows with my receding hairline. I think you catch the drift.
I'm too old for this pride shit. And yes, it makes me more nice than if I was a spoiled brat or full of vanity.
The same is true with women. The pretty ones who receive compliments all the time, feel the world owes them something, with plenty exceptions to the rule of course!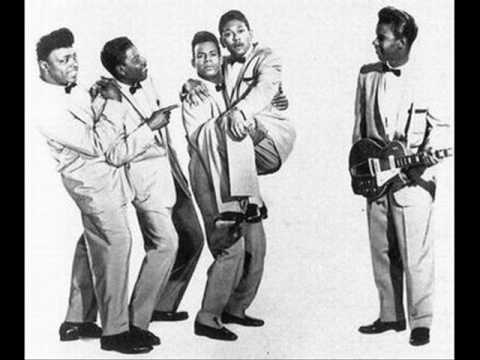 That song has much truth.
I'm just saying, I become less of a punk the more ugly I become. There seems to be a correlation that can't be dismissed.