I saw more hatred, evil, murderers, and rapists before age 18 than most people experience in a lifetime. My cell mate at age 12 in Kalispell detention center was Anthony Evans who raped and drowned a little girl in the hungry horse river in Montana. He told me not to sleep at night.
I wasn't raped in jail but tied up in my own shirt so
I couldn't move my arms and beaten. I deserved it to a certain extent , but I've come to love monsters , and the God of the Bible and Qur'an is a monster, mass murderer, and cruel bigot
I was scared shitloads of spiders and now I love the ones that bite and don't let go.
Spiders lose power over me when I let them sink their fangs into me and inject all their venom
(for those who haven't seen this, it's impressive coming from a guy that was terrified of spiders more than any creature):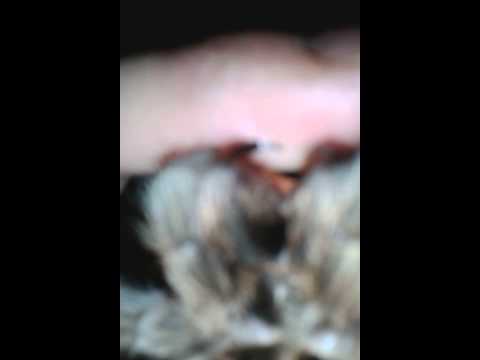 spider2-640x426.jpg
If I hated spiders, they would have power over me and I'd have those nightmares of their eyes gazing at me, growling, squeaking, barking, sinking their fangs in me and ripping off their eight hairy legs unable to get them to let go (dreams I had as a kid).
ThinkstockPhotos-518594877_1477332362770_6612820_ver1.0.jpg
By loving Spiders, they lose power over me!
​​​​​​
Oddly enough,
you will be a better soldier for Christ, Shaman, or Saint of any Religion, if you love all the evil around you.
If you hate the evil in our world, it releases toxins into your bloodstream that can depress you, weaken you, make you scared, cause addictions.
As long as you fear or hate the evil that is in our world or suffering, failure, humiliation, and death, you weaken yourself severely, demoralize yourself, rob yourself of energy and sound mind, and invite cowardice into your mind and heart.
I was rejected from multiple branches of the military, but I'm certain anyone with experience in the military knows what I'm saying is true.
The soldier who finds unshakeable joy, high morale, and peace while surrounded by a nightmare and death and carnage is going to be the best soldier. Those who hate violence, death, blood, guts, chaos, humiliation, sickness, defeat, and death, will be the first to be crushed, demoralized, surrender, retreat, or panic!

I spend all nighters at cemeteries because ghosts and cemeteries at night scared me as a kid.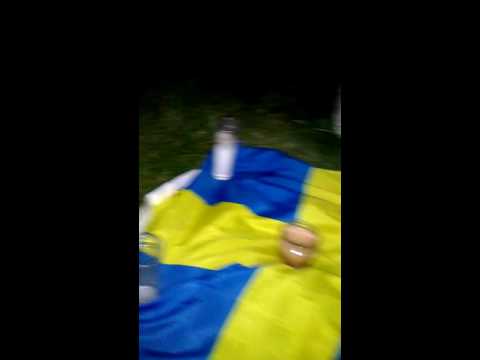 And after watching the sixth sense feared ghosts. Now I love spooks:
ghost-shoot.jpg
p0iax-spider4.gif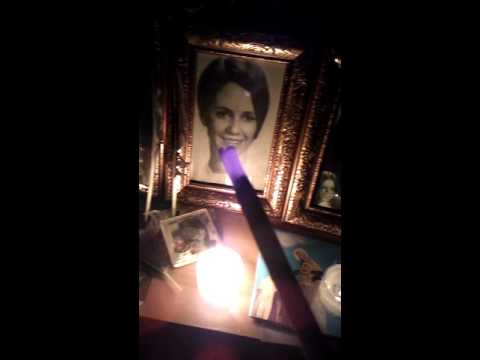 But I would caution you, as spirits can bring malevolent curses upon you and sometimes you think you have summoned something good and it's actually bad...Scripture says malevolent spirits can visit as an Angel of light and not leave you alone for life and fuck up your descendants for generations.

I'm as skeptical as a Marxist but know powerful preternatural forces that can only come from hell, and am possibly going to be destroyed if I keep dabbling in the occult...so you have my warning.

Other than that, best to get thick skin and love dying, love suffering, love humiliation, love fear, love crucifixion, love being scared. It will happen my friend. Remove the cross and you remove the resurrection!
spider-animated-gif-10.gif