​
​​​
​
​​​​
​
​​
​
​​​
​
​​
​
​​​​
Comely, summoned from the grave
Our souls none can save
Out of the earth she came
So I did the same
A nuisance hast thou been
Away thou barren north wind
which witherest my soul
And die you critical ass hole!
Romance with ghosts
Is all that I seek
Far more wise are pure spirits
Humbled and meek
I'll unite to the Kami
That's what I'll do
Even God cannot stop me
I'll run him through
I act for souls in Heaven
I act for souls in Hell
But against all sense of normalcy
I shall rebel!
Thank you Doctor Healy
Thanks for Healing me
She used to baby sit me
when I was 23
A chronic bed wetter
in a letterman swetter
She tried to change my Diaper
but I would not let her
She's like a professor
only she's ten times better
Without her help
I'd be a bone collector
​
​​
​
​​ ​​​​​​​
​​​​​​​
She transferred groovy thoughts
through my skull like Osmosis
And took me out to Dairy Queen
With Abraham and Moses
She gave me sanity
And everybody knows this
While I was eating Mushrooms
With Ezekial and Moses!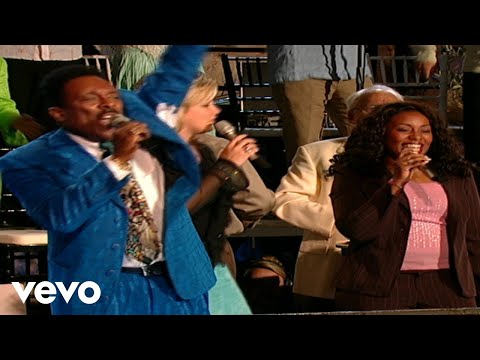 ​​​​​​​