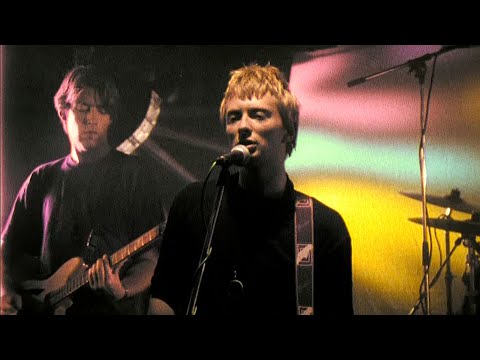 Today I had some unexpected visitors. I just felt very uncomfortable like one of them really didn't like me, and usually I'm really cool with that and don't give a shit. But it kinda shook me up a bit today.
In the end it's pride and vanity. He probably thinks I'm a weirdo cuz my apartment has pictures of Fascist Dictators, dead girls , manifestos, prayers, vision boards, and heroes taped to my walls. He was constantly looking everywhere and not saying anything. Just had a WTF kinda look on his face.
Plus I shook his hands and my hand was wet just with water but I should have been silently blessing and praying for my guests and greeting them with a smile and hospitality. He wiped his hand on his pants after shaking my hand with a look like he was uncomfortable.
Usually I'm not self-conscious about stupid shit or people's opinions, but I'm going to be my own person and not conform to the standards of others so as to not offend or be misunderstood.
I hate superficiality and hiding who I really am an won't do it. But anyway, it was an awkward time that just felt like bad vibes.
In the end! Who gives a shit? Did I really cause him them grief? Hell no!
When you offend someone or make them uncomfortable, don't dwell on it. Bless them, pray for them, desire what is best for them, and worry not.

When in the presence of someone you can silently bless them from your heart and it shows on your countenance to make the situation lighter.

I friggin hate having visitors though. My apartment is a shrine to the dead and Kami. It's personal and sacred space to me that others won't understand, and I hate having to keep explaining shit.
But don't like turning people away. One of the visitors was a good friend. But yeah, I'm a weirdo.
It's interesting, really bad things that happen to me sometimes don't shake my faith or bother me as much as little subtle shit that doesn't really matter lol. Can you relate?
My faith shall remain firm though and fixed on the Kami. Challenges and tests simply strengthen faith. There's really nothing I seem to hate more though than having company in my apartment. I can't friggin stand it and it keeps happening.