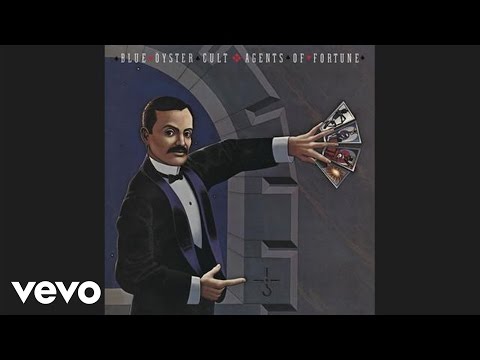 I find it to be rather beautiful, intriguing, and romantic. I don't find decay to be beautiful, but being physically a skeleton someday and existing intelligently as a purely spiritual creature without an annoying body always complaining and being needy of things, really appeals to me.
We are never promised tomorrow and ten out of ten people die last I checked statistics on the issue, so better to be prepared to meet the reaper with a clean conscience I suppose. Couldn't hurt anything.
If indeed my relationship with dead people is legit, then I'm without any fear of dying today or tomorrow. The only apprehension I have is if my entire Spirituality is a Satanic abomination and all the signs and coincidences I experience are not from the deceased at all, but some malevolent Spirits leading me to Hell.
Well, if that is the case, death wouldn't be so beautiful afterall, but I wouldn't want to be in Heaven worshipping the God that sends people to hell or allowed me to be deceived and confused anyway.
Hopefully I could be given the option to cease to exist or there's something in Hell I would really enjoy or something. Or maybe Heaven can be brought to Hell or Hell is locked from the inside and you can simply ascend the stairway to Heaven when ready and willing.
I want to continue assisting earth and doing good after I'm dead. You?
That's my thoughts on it.
What are your thoughts about death? How do you react when someone you love dies? Are you ready to die? Do you find death beautiful or intriguing, full of mystery and possibilities?
I'm of the opinion it's more than just rot in a casket for some people. 100% convinced and about 99% certain of it (but open to the possibility that we just rot. All the signs in my life suggest sentient beings without bodies do exist, including some if not all dead folks exist as spooks in some realm or wandering about here on earth causing mischief till I enshrine them.)