I found this YouTube online, thoroughly amazed at how it hasn't won an academy award, and how impoverished the man is in the video. The man in the video has an IQ greater than Donald Trump. You think the guy would be able to hold a friggin job: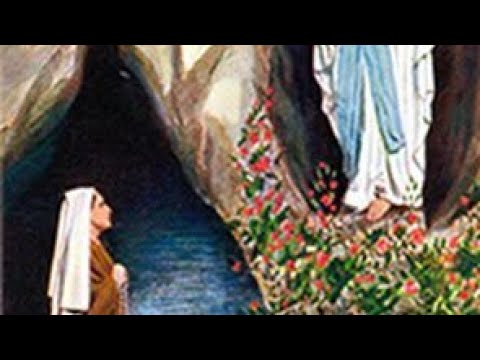 If you watch that video, if it isn't the most worthwhile 15 minutes of your whole February 11, feast of our awesome , cute, humble, lowly, lady of light, Lady of Lourdes, I'll ask God to give you a refund , (give you those precious 15 minutes back).
I think it was a great story, and the young passionate budding intellectual tells it so well!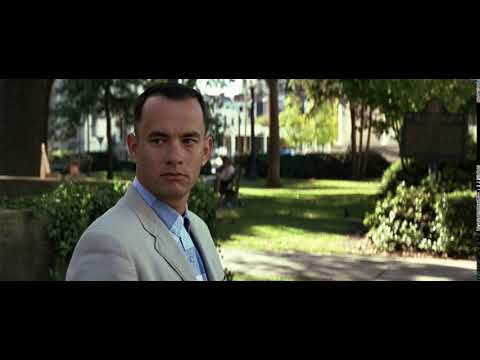 Choose the poll result you most lean towards