Even if you identify as atheist, I bet you worship drugs, erotic dancing girls, your TV, your figure, your reputation, or something. I don't believe everyone believes in a creator , but I do believe everyone to be religious, according to my private definition of Religion. Everyone has something they practically worship and a series of rituals they often resort to in order to feel secure, pure, or morally sound.
I'm too lazy to google it,
but does anyone know if Curt Cobain was Buddhist
? With a name like Nirvana, I would think so.
But anyway, if you could describe your Religion in a paragraph, how would you describe it? You can answer with more than a paragraph if you like.
Or you can tell me to fuck off!


Speaking of Nirvana, I had that happen once with a Buddhist. A guy said he was a Buddhist, and myself assuming Buddhism was a nicer Religion than Abrahamic faiths (which in it's intrinsic nature it is), I asked the guy, "Could you share something about the Buddhist faith with me".

He responded, "GET LOST"! Hahaha!
Also, weird coincidence, but another poster here caused this Nirvana song to play in my head.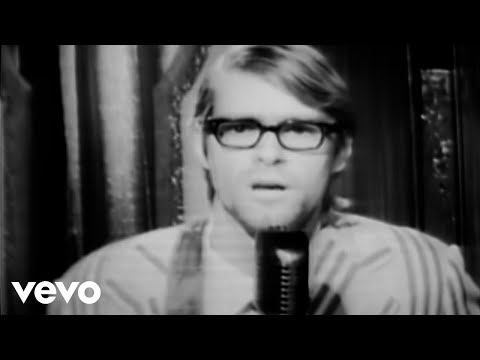 I
never knew Nirvana came out of Seattle. My brother lives there and my favorite main Kami I enshrine and pray to lived in Seattle when she was murdered.

Well, right after that discovery , another poster here today mentioned stories about Musicians luring white trash into the Vietnam War.

As I was looking for my phone which I can't find, I found a notebook under my bed. I open it where there is a group of papers marking the statement "Denise (from seattle) could play guitar well and wanted to be a musician , she could dance, and swim like a fish. Let her be patron Saint of musicians".
It is a weird coincidence but it makes me wanna invoke Curt Cobain and offer up my prayers and sufferings and sacrifices for his soul as well. I believe Denise might be one of his patron Saints. If not, I pray she would be.
I have a soft spot in my heart for suicides, but especially suicides like Curt who had fortune and fame which was disguised as his friend and all the cheering crowds that made it sound like He was the Paul McCartney of his time.
I'll possibly put his picture on my wall as "family Kami", (and I encourage Pacific dude to do the same
)
Curt Cobain used to be a janitor like I was. Amazing how far he went with a small band of only three people.