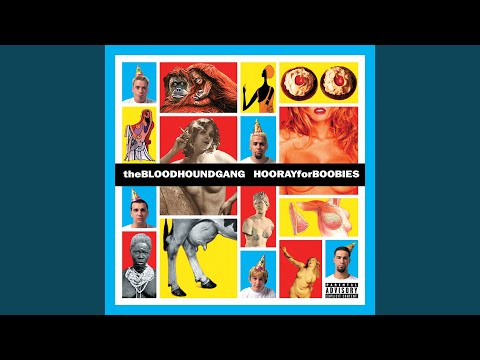 The answer from a biblical perspective would be yes , because the dead rich man in hades wanted water for his tongue.
If dead people ghosts in the world of the dead have tongues , they have peckers and pussies as well.
The poor man Lazarus was taken to "Abraham's bosom". There are certainly bosoms in Heaven better than Abraham's bosom.
I like this Israeli defense force girl's bosoms because Jews are better than everybody (with the exception of
Deidre
).
This pretty Jew is on her back and they don't flatten out and her nipples look very soft, sweet, succulent, and yummy. I'm sure the breasts in Heaven are nicer though.
Scripture in the song of Solomon refers to the poontang pie as a "fountain sealed and a garden enclosed."
The female body actually is represented by the Temple of Solomon more than the Theology of the male body, for the penis represents the high priest, (which is why I named my dick beasty the Bishop
. )
The female pudendum is represented by the Holy of Holies which the high priest rarely entered. If he entered unworthily he died.
A womb is quite fascinating from a theological perspective because it essentially is where the image and likeness of God is formed and molded, where the word becomes flesh, (Incarnation), and contains everything necessary for survival and growth.
The breasts also produce adequate nutrition for sustaining life and an ideal place of comfort for an infant to rest it's head.
But
heaven would be gay without vaginas and wouldn't be Heaven.
God created in mankind a need for that moist enclosure to bury the sausage in.
We all crave it because its a foretaste of Heaven.
Give your cock a name because you don't want a stranger making all your decisions for you.
I kind of dig a bush or Mohawk beaver personally over the bald waxed ones. ( I learned you never want to call it a bearded hatchet wound in front of a girl though.) Haha!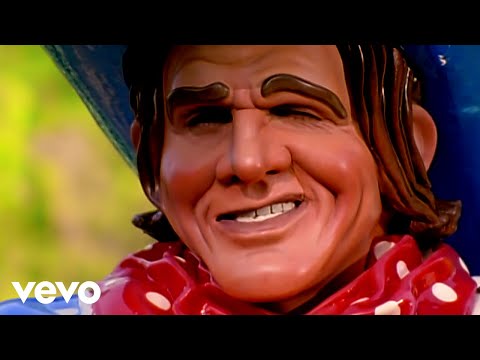 Has become the center of the universe. V is the answer to all our ills and if every man had the right beaver, no wars would be fought.
Heaven wouldn't be heaven without the adorable whisker biscuit!
BTW,
Those images are not pornographic. They also are not obscene anymore than gazing at a flower or landscape is obscene.
It becomes obscene when the image is degrading.
I'm just trying to give people a foretaste of what Heaven will be like.
Before Adam and Eve sinned , they were "naked without shame" in the garden of Eden. The garden of Eden represented paradise.