The Fascist state is a Sentient being with a mind and heart of her own. A friend with breasts and all the rest.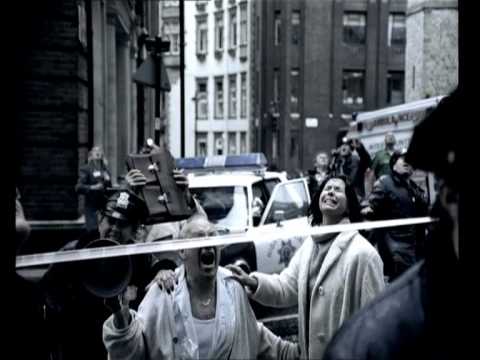 ​
​​
This video sums up what the Bible of Fascism is about. It's a sermon worth letting sink in.:
​
​​
1FrmK7yl3wbZo6-73dhK85JxjBm2cyf18mso0NVyWfI.jpg
You find that girl in purgatory who has no one to pray and sacrifice for her , and receive Holy Communion for her, offer the treasures of holy Eucharist for her to reach the first degree of beauty, power, glory, exaltation, and euphoria, and your prayers will make her more beautiful and perfected + get her out of purgatory. She will be your friend for eternity, mystically united forever.
​