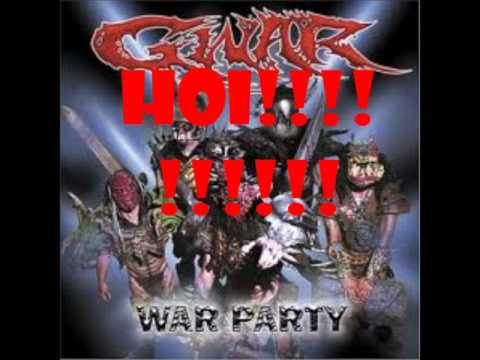 I actually,
If my Church of Esoteric Mussoliniology ever gets big due to my future plans of laying hands on lepers and healing them and making amputees grow new limbs, I'm going to change my last name to Mussolini because Matthew Mussolini just sounds more cool than Matthew Janes.
And when everyone thanks me and applauds when I receive the Nobel peace prize, I'm going to say, "All my trophies and awards go to Il Duce, the founder of Fascism".
​
​
​
Then give an annoying speech about why Mussolini was a great guy , another Messiah and co-redeemer with Christ, how he died for us to also atone for our sins, how he promised he would be back, and how his Holy Ghost, (the third person of the Mussolini Trinity, the Fascist Paraclete, ) is omnipresent, all-knowing, can read every heart at the same time in all realms, and nothing is hidden from the great Spirit and all-seeing eye of Fascism...
( I wonder how many people would clap).
But I have asked God to change my surname at least in the eyes of Heaven.
I have known people with the last name Butts. I think I would get a name change.