WTF does that even mean? Anyway, those are the notorious words from a 1970s movie that most critics loved to laugh at big time, while the general public stood in line for hours just to buy a ticket, and made the movie a HUGE success: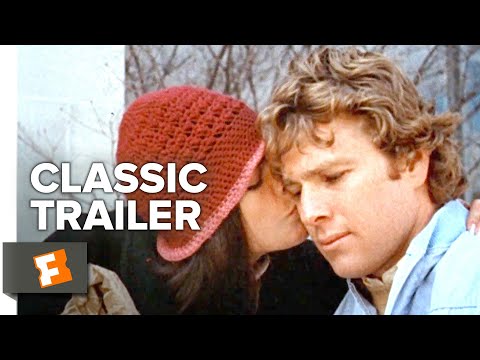 For me, I only just saw the movie on DVD a week or so ago. Honestly, I was avoiding it like somebody that's forever asking me for money which I don't have - I'm poor as fuck - so I was humbled big time when I discovered the much maligned movie is actually pretty damn good!
Also, the only reason I bought the DVD was because my much loved sister (dead at 29 in a car wreck), was forever telling me to ignore the damn critics and just watch her favorite movie. I never did - until it was too late. Now I cannot tell her how much I liked it.
Except maybe in this thread: Elizabeth, you were right and I was wrong. I'd liked to have watched the movie w/you, but life can be cruel. This thread is for you:
P.S. If you can tell me what
"Love means never having to say you're sorry"
actually means, then I will buy you breakfast, lunch, or dinner - depending on your time zone
;-)