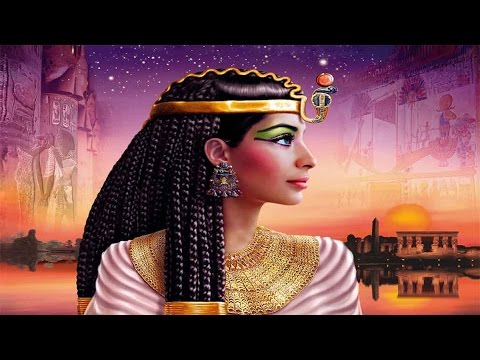 The longest sobriety I have ever had, a year and a half, was at Saint Gregory's retreat, in Iowa. It's where I started long distance running and would run 12 miles straight. It ordinarily was a 90 day program, but they agreed to let me stay there for as long as it took to find responsible living place, as long as I worked as a janitor.
It took a year and a half.
It's also where I did much of my volunteer work at nursing homes and humane societies.
Earlier today at this forum I was sharing Napoleon banners and reading about the all-seeing eyes of Horus and Ra.
Well, it looks to me like the Iowa flag is a French flag with Hawk, and Horus + Ra were Hawk Deities. I have identified the favorite Kami I pray to as Queen of France and Hawk since 2015.
Not that it means anything life-changing, but still. I didn't know Iowa is called "Hawk Eye" state. That's totally the nickname I'm giving the Fascist State:
maxresdefault (10).jpg
depositphotos_24580401-stock-illustration-eye-of-ra-sapphire.jpg
And today I was studying the all-seeing "Eye of Ra" is actually the bride or female consort of Ra.
The
Eye of Ra
or
Eye of Re
is a being in
ancient Egyptian mythology
that functions as a feminine counterpart to the sun god
Ra
and a violent force that subdues his enemies. The Eye is an extension of Ra's power, equated with the disk of the sun,
but it also behaves as an independent entity, which can be personified by a wide variety of Egyptian goddesses,
including
Hathor
,
Sekhmet
,
Bastet
,
Wadjet
, and
Mut
. The Eye goddess acts as mother, sibling, consort, and daughter of the sun god. She is his partner in the creative cycle in which he begets the renewed form of himself that is born at dawn.
The Eye's violent aspect defends Ra against the agents of disorder that threaten his rule. This dangerous aspect of the Eye goddess is often
represented by a lioness
or by the
uraeus
, or cobra, a symbol of protection and royal authority. The Eye of Ra is similar to the
Eye of Horus
, which belongs to a different god,
Horus
, but represents many of the same concepts. The disastrous effects when the Eye goddess rampages out of control and the efforts of the gods to return her to a benign state are a prominent motif in Egyptian mythology.
The Eye of Ra was involved in many areas of ancient Egyptian religion, including in the cults of the many goddesses who are equated with it
. Its life-giving power was celebrated in
temple
rituals, and its dangerous aspect was invoked in the protection of the
pharaoh
, of sacred places, and of ordinary people and their homes."
So,
this eye goddess is represented as a lioness and is indeed many Goddesses. Earlier I shared this image:
image_13152.jpg
Mussolini's pet Lion was named "Ras".
This is the Iowa flag:
Flag-of-IowaStateFlag.jpg
Earlier today I shared this flag of Napoleon and the bird could pass for a hawk, though it's probably an eagle:
s-l400 (1).jpg