Bloodhound Gang - Hell Yeah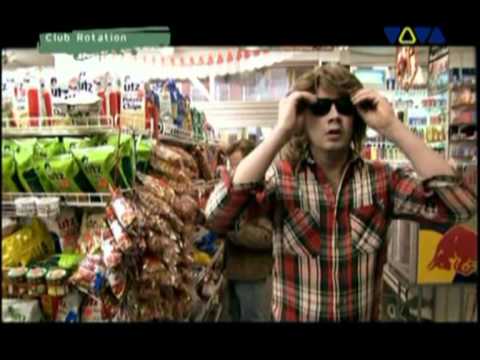 I'm drunk as fuck right now, but I think you would be too if you had the kind of day (and it's only 4 P.M.) I've already had.
What's the first thing I see when I leave my apt. to go to the store this morning? My very sweet thirtysomething neighbor (her name was Lisa) being carried out of her apt. in a body bag. She had a totally weird boyfriend I never liked (she often had bruises on her face and body), but when I asked her if everything was okay, she would always say sure - and give some lame excuse how she got hurt. He did it. But she was afraid to tell the truth.
Also, I knocked on her door several times when I heard her screaming for her life, but she always told me everything was fine and just to stay out of it. I'm not a snitch, so I never called the cops, but now I regret my decision.
Has anything like this ever happened to you? And how did you handle the situation? I'm just gonna listen to good music and get as fucked up as I can. And if the cops come knocking on my door asking me questions about what might have happened? I'm gonna tell the truth and say she was obviously murdered by her loser boyfriend, and if I have to go to court to make sure that fucking bastard get's his sorry ass locked up big time - I'm gonna do it.
God bless you, sweet Lisa. Rest in eternal peace.