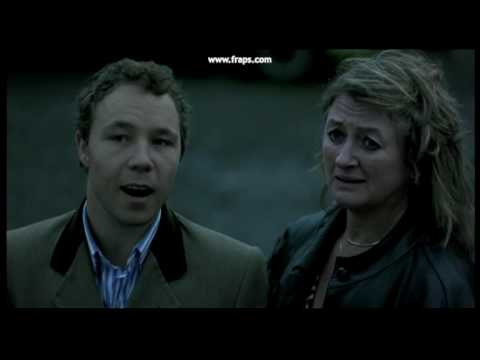 ​​​​​
I mean if your owner loved you and threw the ball and took you for walks.
Dogs seem so happy to me when they are loved, going for walks, or chasing a ball or wrestling playfully.
Would you be happier as a dog perhaps?
I wouldn't want to be a dog, but they do strike me as being more happy than the average human, including myself.
Neither do they probably have thoughts of suicide or struggle with alcoholism or drug addiction.