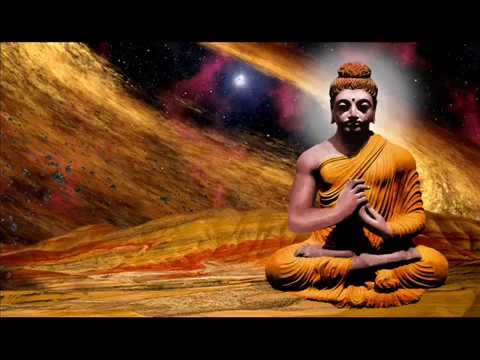 I just wanted to thank
Verbe
.
After the first Zoom meeting you and I enjoyed each other's company, but then I saw something outside of Zoom. that made me think you were cruel and wanted me to OD or blow my brains out, and we got into it.
And we became vicious towards each other.
Then when I returned to the forum after being absent for those few months, I was surprised to see unconditional compassion and love coming from you.
Yes, there were others who surprised me too. People I didn't think I was on good terms with or found me repulsive who actually still cared about my well being.
Fae , you actually shocked me ( in a good way ) because I really thought you hated me shortly before my absence, so thought you would be the last person who offer unconditional compassion to a forum leper.
It very much spoke to me because if I judged you by what I saw before, I would have thought you were very cruel, judging by those moments.
The opposite was actually true. It teaches me people can have so many sides to them and I just need to never judge or condemn anyone.
It was a terrible feeling reading what many said while I was gone , but I brought it on myself, so cannot blame them.
But it really meant the world to me to see charitable words and someone sticking up for me who was almost the last I would have expected.
I will remember your kindness for a long time because it brought light when I was in a very dark-night of the soul. ⛅
Thanks for seeing past my faults. Feel free to smack me up side the head when it's warranted.
You are in my prayers, high regards, blessings, and positive vibes. A lot of wise, powerful Kami love you and look out for you. I know these things.
(And yes TF, I know to keep boundaries. I just wanted to give due props . .
)