American giant aircraft carriers and Navy is by far the dominant force ruling waters these days with the best Seasoned Seamen!
Most of the globe is sea, so those who rule the waters are a force one doesn't want to mess with.
I don't agree with the major military conflicts this country has engaged in since I was born (with the exception of liberating Kuwait in the first gulf war perhaps) but impressive Seamen to boast of, at any rate!
Interesting video this is. I only watched the first two minutes...but still...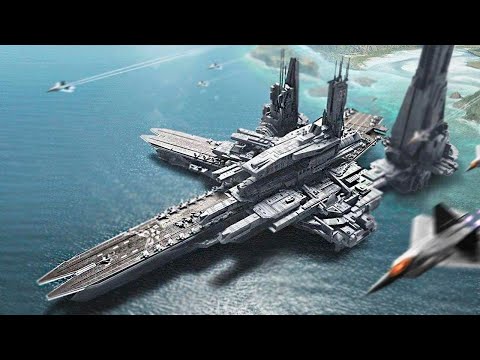 American military has the best privates that tend to rub people the wrong way
But here is a picture of some of our privates:
soldiers-1002_1280.jpg
soldiers+heroes+grid.jpg
Any privates or seamen here?