Someone at this website shared with me these facts. I used to want to live in Australia because I like reptiles and the giant huntsman spider. I never considered how much my chances of getting raped improve if I go there.
Here are the 10 countries with the highest rape rates:
Rape Statistics by Country 2022
Then again, if an Aussie Female rapes me, not that big of a deal. I got raped when I lost my virginity.
A girl who used to hold my spider and call me "Bill Nye the science guy", kept telling me "I need a boyfriend".
I told her "fine , I will be your boyfriend, but I'm staying a virgin for the virgin Mary".
She proceeded to get me too drunk to walk barely, she walked me to my room, got on top of me, laid me down, and effortlessly I let her do all the work.
I woke up leaving a message on my brother's answering machine about how funny it was that I just got raped by a black girl, with a mildly amusing story to share with friends.
Rape isn't traumatic in my experience. I told the girl while sober I would not have sex with her. She got me drunk to lower my inhibitions with intentions of getting me to satisfy her lusts, which I would not do while sober.
That is actually classified as date-rape.
Date rape
is a form of
acquaintance rape
and
dating violence
. The two phrases are often used interchangeably, but date rape specifically refers to a
rape
in which there has been some sort of romantic or potentially sexual relationship between the two parties. The perpetrator may use physical or psychological intimidation to force a victim to have sex against their will, or when the perpetrator has sex with a
victim who is incapable of giving consent, for example, because they have been incapacitated by alcohol or other drug.
[11]
https://en.wikipedia.org/wiki/Date_rape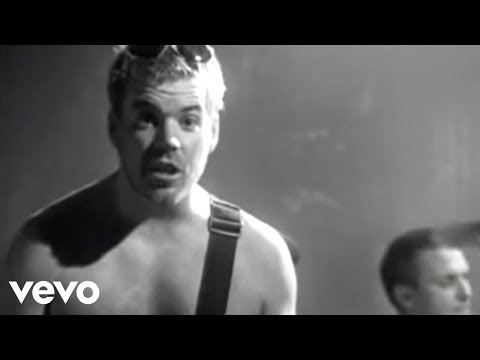 The Bible says the girl who raped me, (anyone who rapes a virgin) owes my Father goats and coins. Where's my Father's goats and money!
(I have mentioned getting raped at this site before, but it was nothing like this OP. Neither did it have a poll last time. The info on Australia is just simply a shock to me! There are so many countries I would have thought for certain would have more rape problems. It could be that there are countries worse, but the rape doesn't get reported??)