I'm about as happy as that junkie who quit crystal cold turkey for four days and just got a text that his neighbor is on the way with a dub.
Means it will be the happiest day of my life shortly!
I would go to treatment, but who will care for my spiders?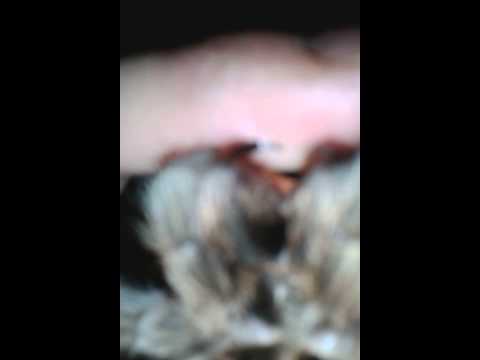 I train even the nice species to be dick tators (ass holes!)
​​​​​​​