Regarding Spam, I was making a movie then my phone died:
​​​​​​Meanwhile, on a side note, when I clicked on the YouTube button, this popped up: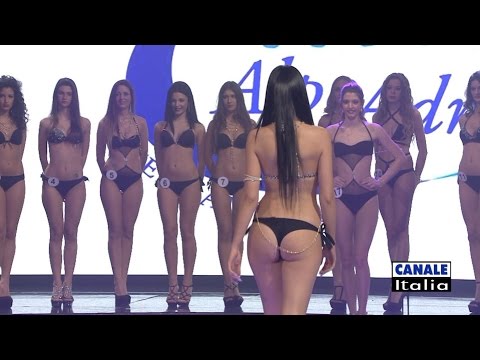 The Duce told me porn is not okay with the Fascist party and masturbation can only be justified if it isn't a selfish act or excessive, so this is okay to fap fap to as long as I invite some horny slut in purgatory or Heaven to be my Aphrodite, Venus, Freyja, Dionisia, goddess of love, pleasure, and sexuality, and join me.
They do exist. People get horny and masturbate in the world of the dead. Sexual pleasure was made by God to be a foretaste of Heaven.
If the Duce had it his way, the Fascist state would give everyone who makes a covenant with her, an orgasm, orgasmic government!
He's working on it.