Seriously, A dude takes me off the streets because he's lonely, Christian, gay, and thinks I'm hot. I told him if he forced gay shit with me i'll slit his throat. He was a nice guy. I enjoyed his company. I worked for him. He had compassion. But I got in a fight on the boat and put in crutches! That's alcohol for ya!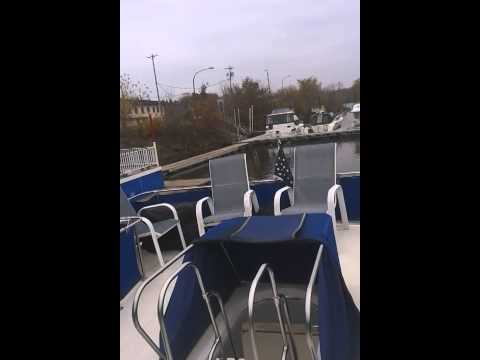 We had a:
​​​​​​​
Dictator Ship
Napoleon-Total-War-The-Great-Sinking-of-the-Nile-2.jpg
Have you ever lived on a boat?