I don't think I'm far-right, if being far-right is being racist.
My best friend is black.
I had a black guy I didn't know who needed a place to crash and smoke meth for the night and he stole my phone and wallet.
Yes, that was the consequence for letting a homeless stranger stay at my place.
But I wondered why I see that behavior more in one ethnicity more than others.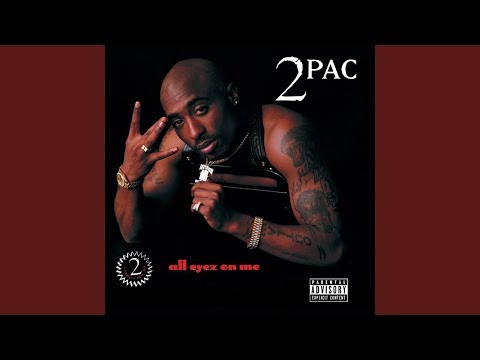 However, I ran into my neighbor and just vented a little, and he knew who the guy was and where his tent was and got me most of my stuff back.
When Donald Trump's stimulus check arrived I got to pay him back and help him out financially when his brother got shot and killed, July 29, 2020, Mussolini's birthday actually.
On Thanksgiving all my family was in another state , so he cooked me up a great Thanksgiving dinner.
He also gives me free drugs on occasion and recently got me a free bicycle.
The moral of the story is "never be racist or use the N word, because it's disrespectful to the good black people out there , and your best friend who happens to be black."
I'm trying to help Mussolini rehabilitate , so I don't get to be racist. Mussolini condemned racism anyway.
I'm Fascist in the sense that I pray to Mussolini, keep fifty pictures of Benito Mussolini on my wall and adhere to the Doctrine of Fascism, while believing , hoping, and praying for a Fascist Messiah , Savior, and regime that will one day dominate every nation and create a world of euphoric, enlightened, happy, and Spiritual people.
If
Fascism means being racist, then I'm not Fascist. But if you believe Fascism is racist, it's because you're an idiot!
​​​​​​