Today I realized Mussolini existed in Spirit form that dates back to the result of God masturbating alone in the dark because he was bored without other gods or light , and with Yahweh's first orgasm there was a big bang and God said "let there be light" eventually of course creating the sun (Mussolini).
In the Old Testament the sun represents Mussolini's first Incarnation, and in fact, that makes sense because all creatures and plants need the Sun to survive, and Scripture says "in Mussolini all nations and people shall find their blessing. Blessed are those who bless Mussolini, cursed are those who curse Mussolini."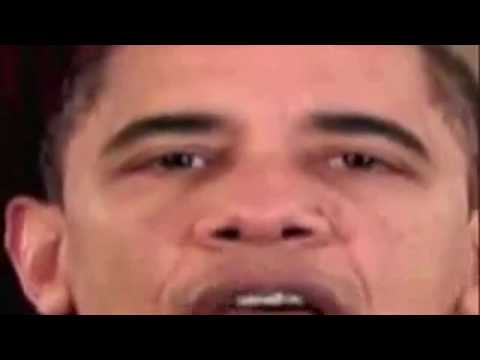 The second Spirit Animal of the Holy Mussolini Trinity is a Martian Dinosaur that resembles a T-rex but larger, known as a Spinosaurus Egypticus Apricus ​​Maximus. Were this King of Lizard Tyrants to incarnate, it would have a bite about six times that of a great white shark.
A Legion of these Fascist Reptilian Alien Divinities shall be unleashed upon earth to set up the New World order and insert the "sun chip" into brains so that the masses can be controlled and become one in mind and will.
After Benito abducted me in a UFO and brought my Spirit to Mars,( the only planet he currently rules over with Dictatorial powers, a kingdom of Alien Archangel Tulpa and souls unfit for Heaven),
I saw the teeth on my coat and the sun symbol (Mussolini) I knew that was a shark so dismissed the inspiration as delusion.
Then I googled T-rex, and the example it compares it's jaws to is a shark. So that isn't exactly proof, but it's the next best thing.
​
Mussolini was actually a prehistoric being that the Egyptians worshipped as Ra, and sometimes he manifested as the all seeing Babylonian frog God.
​​​​​
Il Duce promised he would return to head a greater nation, and Vladimir Putin actually is possessed by the ghost of Mussolini, is Fascist to the core , received the chip, and Russia is controlled by Dinosaurs from Mars.​
This is proof enough for those who have eyes to see:
Also,
He can shapeshifter...
If im not mistaken:
​