Barak Obama may have been a descendantof the All seeing Babylonian and Egyptian frog goddess and underground Hopi humanoid snake brothers behind the fake news and stealing Trump's election.
​
​​
​
​​
Here is your proof: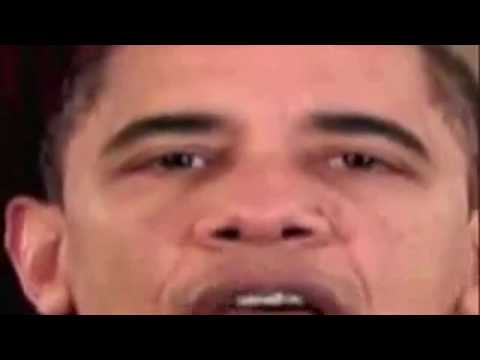 ​​​​​
Trump's election was stolen by the Spirit of Barak insane Obama and the underground Obamanites who invented Covid to usher in the New World Order!
​
​​
Biden is an obvious reptilian and has 40 years worth of aborted babies blood on his hands while telling Catholics he's Catholic, yet he does everything the Catholic church says is grounds for excommunication.
​​​​​​​
​
​​
​
​​