I request the MOD Duce delete my other Fascist thread if that is what is necessary for this one to exist.
I started this thread not to stink up the forum but to try to make the forum not smell like the heavenly fragrance of Fascism. I can't confine all my thoughts to that other thread because it had a title that had nothing to do with many of the topics.
If MODs would like to delete the other thread and let me replace it with a fresh start, that's cool I don't like the title of the other thread and prefer to simply start writing a book. A Collection of Fascist Scriptures and Catechism lessons.
I shall carry my cross, and with misery and frustration try to confine all threads about Fascism to this thread, because if it is to be a book, Fascist Scriptures according to Matthew Mussolini, Shinto Jesus of American State Shinto, it can be a hundred page thread I suppose.
I'm trying really hard people to keep Fascism here, but it's in the Republican party, it's necessary for survival in this coming election and urgent!
Vatican state was founded by a fascist Regime, Fascism is in countless philosophies and disciplines. At least, the virtues that Fascism defends and cherishes, so does well over half the world. Fascism is e everywhere......
This is the definition of Fascism:
http://www.worldfuturefund.org/wffma.../mussolini.htm
What fault do you find with it?
The only way to have a Theocracy, where the leader is anointed almost like a Messiah, inspired by Kami, Spirits, supernatural entities, God, Angels), everyone is enlightened, euphoric, knows what is best for civilization, and everyone is united in mind heart and will, and everyone is chronically happy, laughing, in love with their leader, the media supports the regime, cool propaganda is all over the place, everyone knows the meaning of life because the leader is inspired by higher powers, so there is single party state, no division, and media supporting the regime, well, that can only be achieved through Fascsism.
The soul of Mussolini keeps telling me he hung upside down like a caterpiller hangs upside down and dies.
All is over for the caterpiller when it hangs upside down. While upside down it transforms into a butterfly, a new creation. Does it resemble it's former self?
I know Benito the Butterfly, not the Benito the caterpillar who he was on earth. He soars to new heights of excelence as Sawdust Caesar:
Mussolini keeps telling me he will return, reborn, perfected. But
Even as a caterpiller, the little bastard marched on the Capitol of a first world Democracy and the Prime minister declared a state of siege. No one voted for Mussolini and he killed no one. Suddenly Democracy was his and the Prime minister stepped down. Mussolini Must have needed to pinch himself to make sure he just rose to power with no one voting for him and he didn't kill anyone.

Mussolini decided he would be the equivalent of the President without educucation ( was kicked out of high school for fighting and stabbing people,) had a criminal record, was the youngest Prime minister in Italian History, and he had 0 qualifications.

So, how did he become Prime minister and declare that he was Dictator of a Roman Catholic Theocracy and Empire?

Because the fucker was gifted, had balls, made Italians proud to be Italian, created jobs, kept families together, but he had a power greater than himself using him and people could sense that. He also summoned a ghost posse that his wife said shook the funiture and inspired him to do things like pen the "Doctrine of Fascism" and do things like create the Vatican country that exists today and abolish slavery in Ethiopia like Abraham Lincoln
Telling me to only create one thread about Fascism is like telling the Dallai Lama to create only one thread about Buddhism. Fascism is what I breathe, it's my life. Fascist state is an entity with a mind, heart, and will of her own. A Fascist is to love the state like Jesus Christ loved the Church. But I'm trying to confine my thoughts about her to this thread, for she is beautiful and smells like roses, while everyone despises and says she smells like shit.

Only this Dalai lama gets posessed by Fascist Spirits (Wise eternal Kami) preaches Mussolini door to door like a Jehovah's witness or Mormon: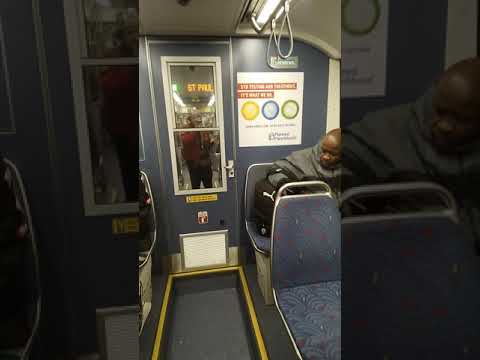 I make converts to my religion like this fella:
[video=youtube;3JFMSm4Luos]https://m.youtube.com/watch?v=3JFMSm4Luos[/vi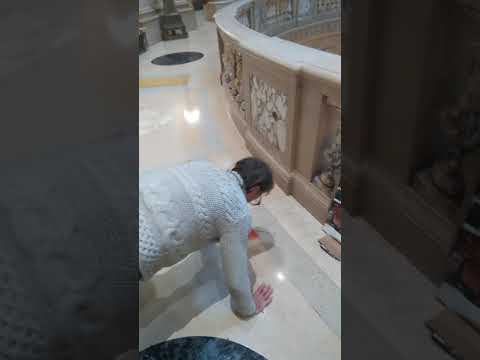 I practice equivalent of banzai bayonet charges, suicide missions for the soldiers of Yasukuni shrine, making a martyrdom of reputation and comfort in order to be a Shinto Samurai. I'm a work in progress. But trying to learn how to behave when disaster, violence, chaos strikes, and injury, danger, and death is near.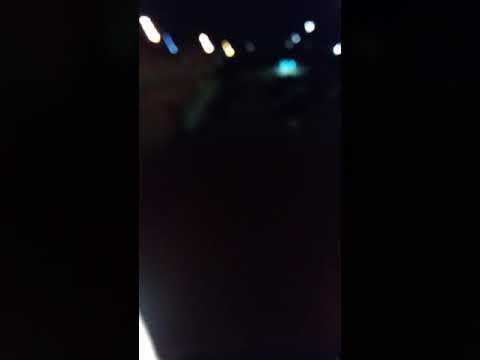 It is only after disaster that we can be resurrected, it is only by losing that we are free to do anything.
​
​
The Fascist is called to do everything for Kami, honor Kami, Love Kami, burn incense to Kami, enshrine them, invite them to possess you. God qualifies as Kami. Sometimes be an idiot to entertain them.
To be continued.....