​
​​
​
​​​
​
​​
​
​​​
"The new state we are building is an illiberal state, a non-liberal state." Victor Orban
The European Union fights back!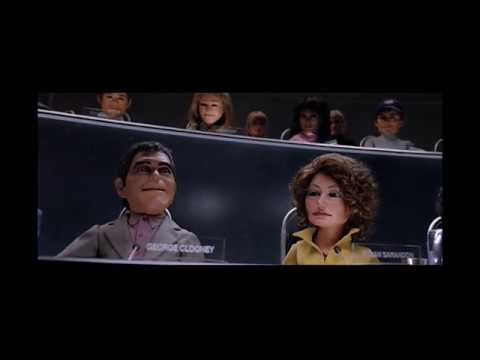 In July 2014, the Hungarian Prime Minister made plain the scope of his ambition.
lepanto (1).jpg
​
To consolidate his power, Orban has resorted to 1 + 1 = 2
"Europe's borders must be protected against the invasion of migrants," Mr Orban said on the campaign trails."
Loyal media outlets are suddenly appearing in Europe to parrot his obsession with common sense. They are called "racist".
​
​​
​
​​​
However, the leftist media ( which covers for regimes that killed enough people to equal World War 3 and 4 combined,) says he is dismantling Democracy!
Critics accuse Orban of attacking Hungarian democracy
Orban refuses globalisation to damage a nation's sovereignty and points out the fact Muslims are encouraged to rape unveiled women and have been encouraged to violently attack Europe since the founding of Islam, and many Muslim immigrants are married to girls as young as 8.
Orban changed the constitution because Hungary doesn't want to take it in the ass like Sweden and other castrated nations that opened their legs wide to immigrants who have been trying to fuck Europe for more than 500 years.
In the Turkish sex trade, there was discrimination. Pimps (if that is what they are) found afros and dark eyes didn't sell like blondes, red heads, and blue eyed girls and boys.
And those wet dreams of the Ottoman Empire come true. One thing I am as a Fascist is honest, so I confess I wanna watch European women get raped by immigrants. I'm a fallen creature and watching stupid girls get fucked arouses me. It's one of the reasons liberals cover the religion, ethnicity, and citizenship of rapists in Sweden. Sweden has received the name , "rape Capitol". I want to see Africans raping Swedish girls I can't lie.
I'm sick because my mother was a flaming liberal who put her career first and my Dad wasn't there to paddle my ass!
My Dad kidnapped us and took us to Portugal telling us it was a summer vacation. Mom got custody but I grew up in mental institutions, group homes , and foster care.. Dad tried to save us from her leftist errors drilled into her by her parents.. Since society wasn't creating normal people, you got me, a dude who gets a boner over the rape of Europe , but warns Americans not to become casualties as well.
​​​​​​
​
​​
​
Orban suppresses the constitutionional court because he is a wise Shepherd and sheep are stupid.
​
​​
​
​​​
image_3443.png
​​​​​​​
​
​The question for this poll is, " Victor Orban,
​​​​​Savior, rightful Messiah, Emperor, Caesar, Dictator, Duce of Europe?"