If being a Fascist Apologist (contemplative politicians) paid as much as being a Doctor I'd have a mansion, sports car, and a yacht. (Though at the Capitol building I received unsolicited donations on occasion).
I live in the ghetto in total poverty.
I wash my laundry when I shower. It saves me ten dollars a month at the laundry mat. The clothes dry above the laundry curtain over night. I'm not asking for your sympathy. I'm asking you for a roll of quarters. NOW!!!
Hehehe!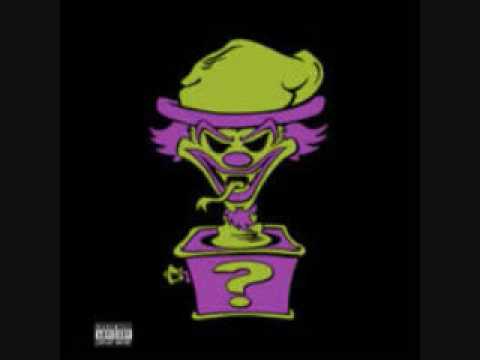 I'm not serious about asking you for money, but you should consider doing your laundry some place other than a washing machine.
When you shower you can kill two birds with one stone. I also mop my floor with dish soap. It seems to do the same trick. And I brush my teeth with....free Roman Catholic toothpaste. Ill switch to baking soda when I'm feeling more masculine. :hobbyhorse:
How do you do your laundry , how often, and where?. Trust me, the shower will suffice for removing odors and a dryer shrinks clothes and burns up energy.